Two burglary-related charges lodged against Johnson City man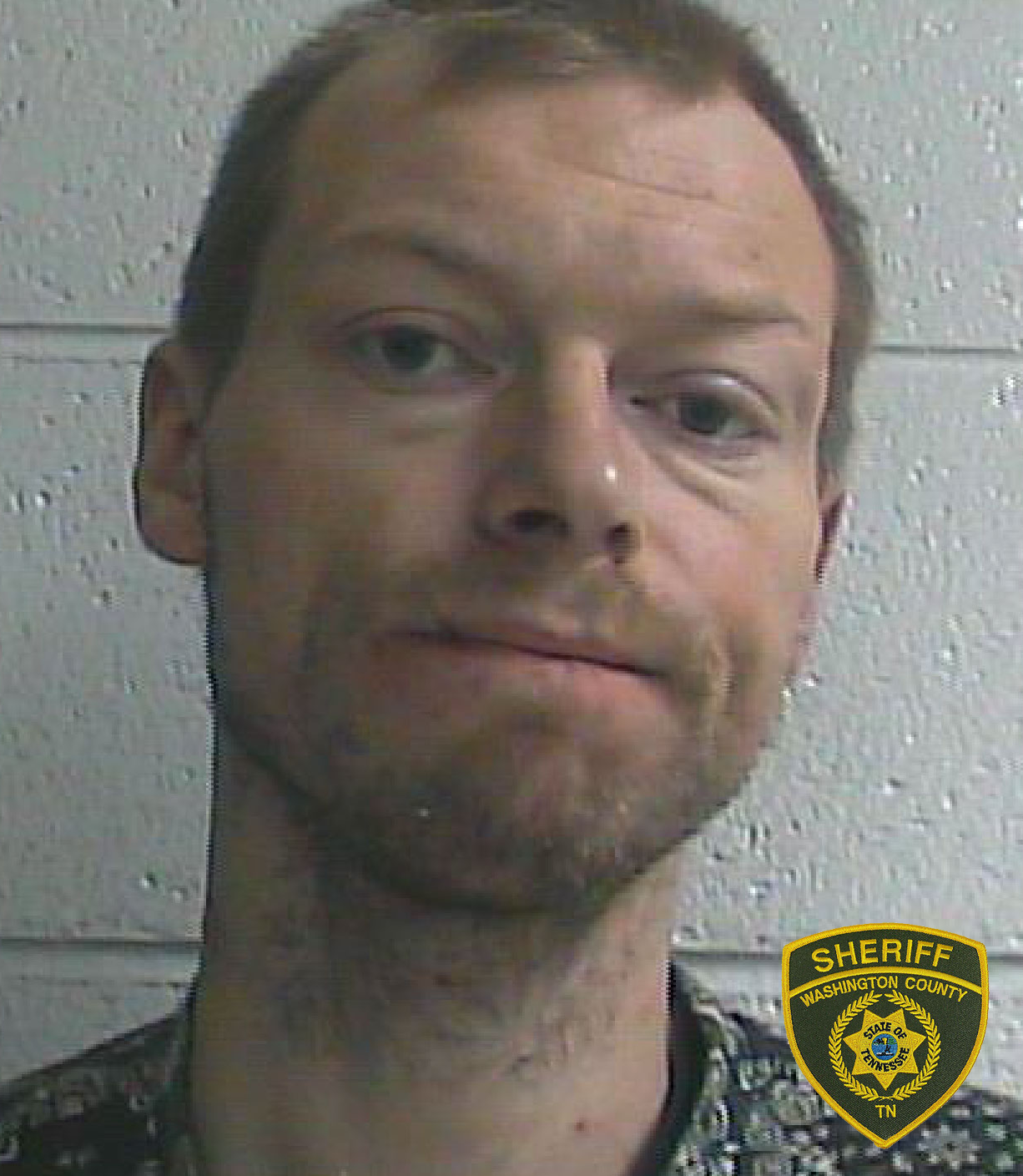 Deputies in Washington County, Tennessee were able to arrest a burglary suspect following two attempted break-ins in Johnson City.
Joseph Hatley, 32, was seen running from the first home by the victim who said Hatley had taken items from the property. He was taken into custody while trying to access a storage box on a vehicle near Boring Chapel.
Hatley was found in possession of the stolen goods. He was booked into jail on two burglary-related charges.
(MUGSHOT: WCSO TN)