Two Johnson City men arrested for distributing fentanyl, heroin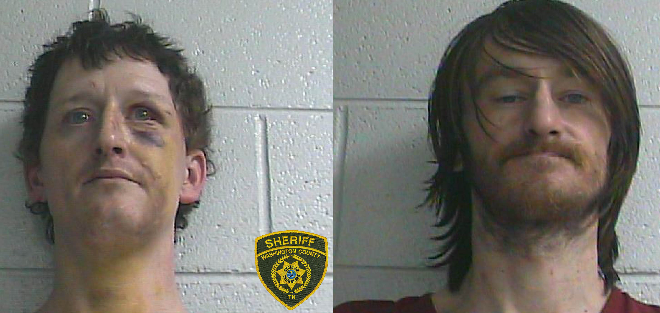 A month-long investigation resulted in the arrest of two Johnson City men on Wednesday for the sale of heroin and fentanyl. According to a report from the Washington County Sheriff's Office, Michael Sumner and Robert Hipps, both 35 years old, are charged with maintaining a dwelling for controlled substance distribution.
The investigation reportedly began a month ago, when the department started looking into a residence in the 2300 block of Watauga Road in Johnson City. Investigators confirmed two purchases of narcotics from Sumner at that residence, where Hipps was present for one of those transactions.
The report says Sumner told those purchasing the substance that it was approximately five grams of fentanyl. Both Michael Sumner and Robert Hipps were taken into custody without incident on Wednesday.
(Image: WCSO)