Two murals near completion in Johnson City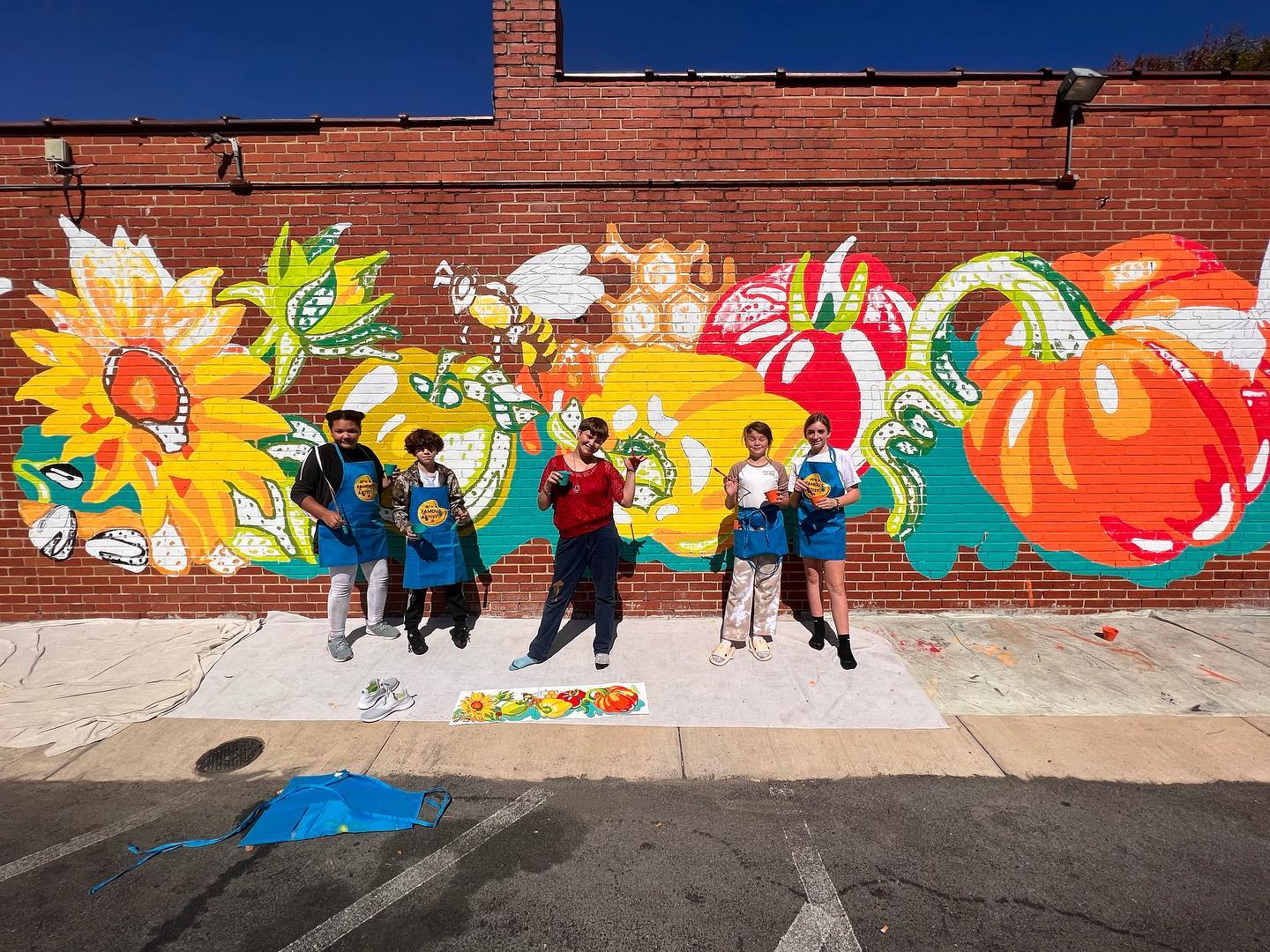 Two murals in downtown Johnson City are inching closer to completion; one of them thanks to local students lending a hand. The "paint by numbers" mural is located on Commerce Street just across from the Founders Park Pavilion.
A local artist and teacher designed the artwork, and city students are helping her bring the mural to life. Then, on West Main Street, four separate walls are transforming into a mural that highlights bluegrass, quilting, and local flora.
(Images: Downtown JC, JC Public Arts)