Two people killed in Interstate 81 crash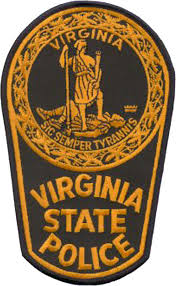 Virginia State Police is investigating a fatal crash on Interstate 81 in Wythe County.
The crash occurred on June 8th when a Ford Fiesta overcorrected into northbound traffic striking a tractor-trailer and a Honda motorcycle according to officials. The Fiesta driver Brittney Connatser, 38, of Rural Retreat, Va., and motorcycle passenger Oksana Shore, 48, of Tucker, Ga., died at the scene.
The operator of the motorcycle Ivan I. Kononchuk, 56, of Tucker, Ga., and a 44 year-old male passenger in the Fiesta were transported to a nearby hospital for serious injuries.
The driver of the tractor trailer, a 51 year-old male from Texas, was not injured in the crash.
(Photo:BBC Archive)