Two persons of interest identified in Elizabethton death investigation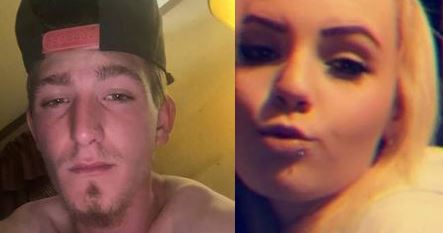 Two persons of interest have been identified in a shooting case in Elizabethton that left one person dead.
Police are looking for 20-year-old Kimberly Nicole Thomas and 23-year-old Cody Alan Miller in connection with the incident that occurred just before midnight Thursday.
A noise complaint and then a call of shots fired brought officers to Oakmont Drive where a two-car crash had occurred. The dead male victim was found inside one of the vehicles.
The TBI is assisting Elizabethton and Carter County police with the investigation.
(IMAGES: Courtesy of Elizabethton PD)