Two SW Virginia towns win recognition for adventure opportunities in outdoors magazine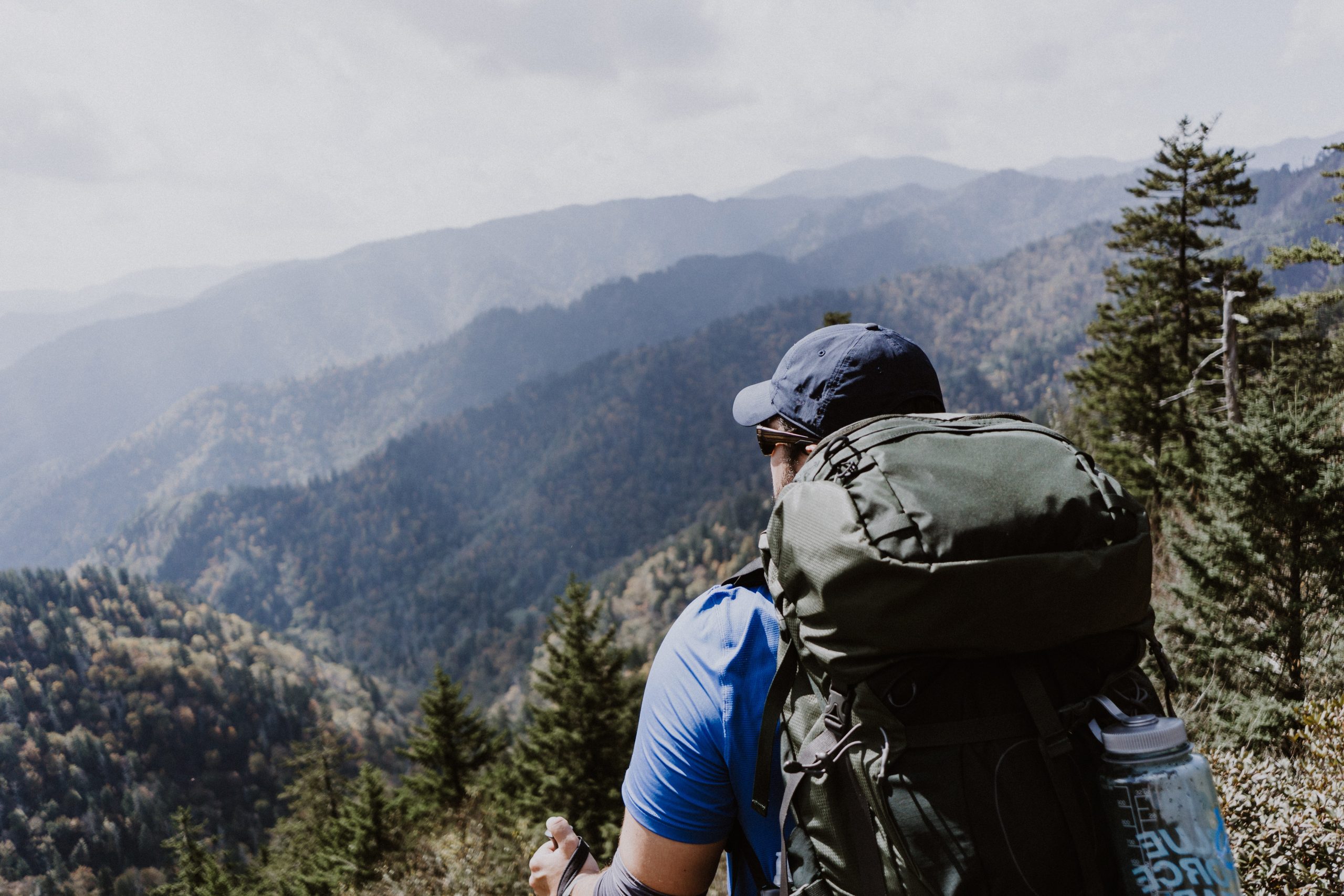 Two localities in Virginia received recognition in the Blue Ridge Outdoors magazine for its Top Adventure Towns contest. The Town of Abingdon won in the small town category, and Damascus won in the tiny town contest.
Readers of the Blue Ridge Outdoors magazine selected these towns as their favorites for adventure. Both towns boast popular hiking and cycling trails, such as the Creeper Trail and the world-famous Appalachian Trail.
(Image: unsplash)