Two units impacted by Monday morning fire at Kingsport apartment complex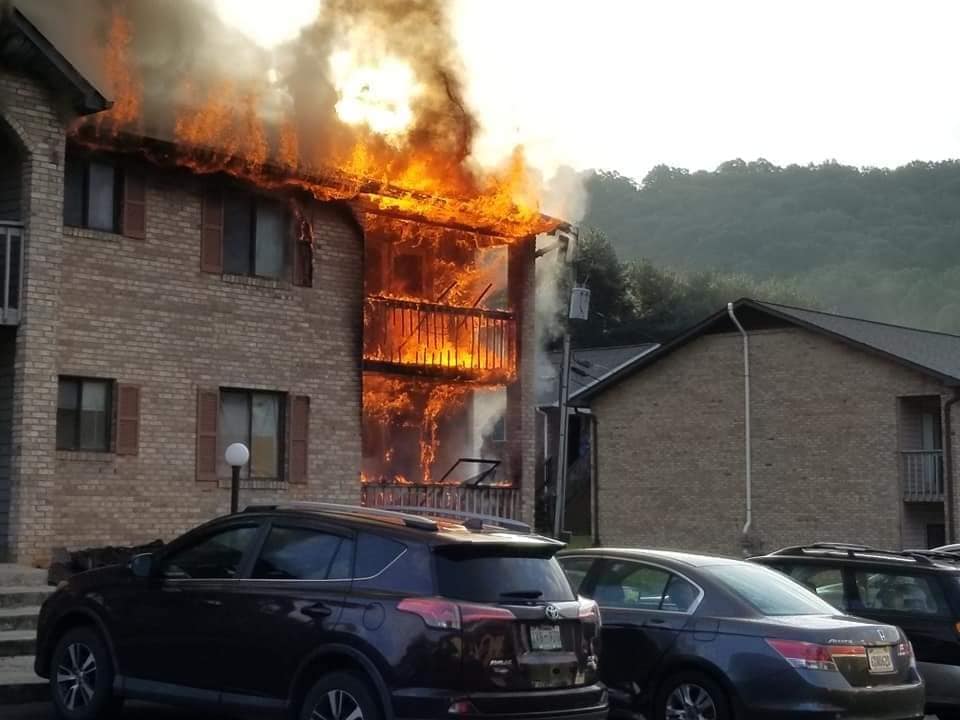 An investigation is underway after a fire ignited Monday morning in Kingsport.
A report from the Kingsport Fire Department said crews were dispatched to Country Shore Apartments just after 8 a.m. which are located in the Cooks Valley community.
No injuries were reported in the blaze that impacted two units although the agency reported that a resident's pet died in the incident.
(IMAGE: Kingsport Fire Department / Facebook / Digital public file)