TWRA: Couple goes overboard on Norris Lake, gets struck by vessel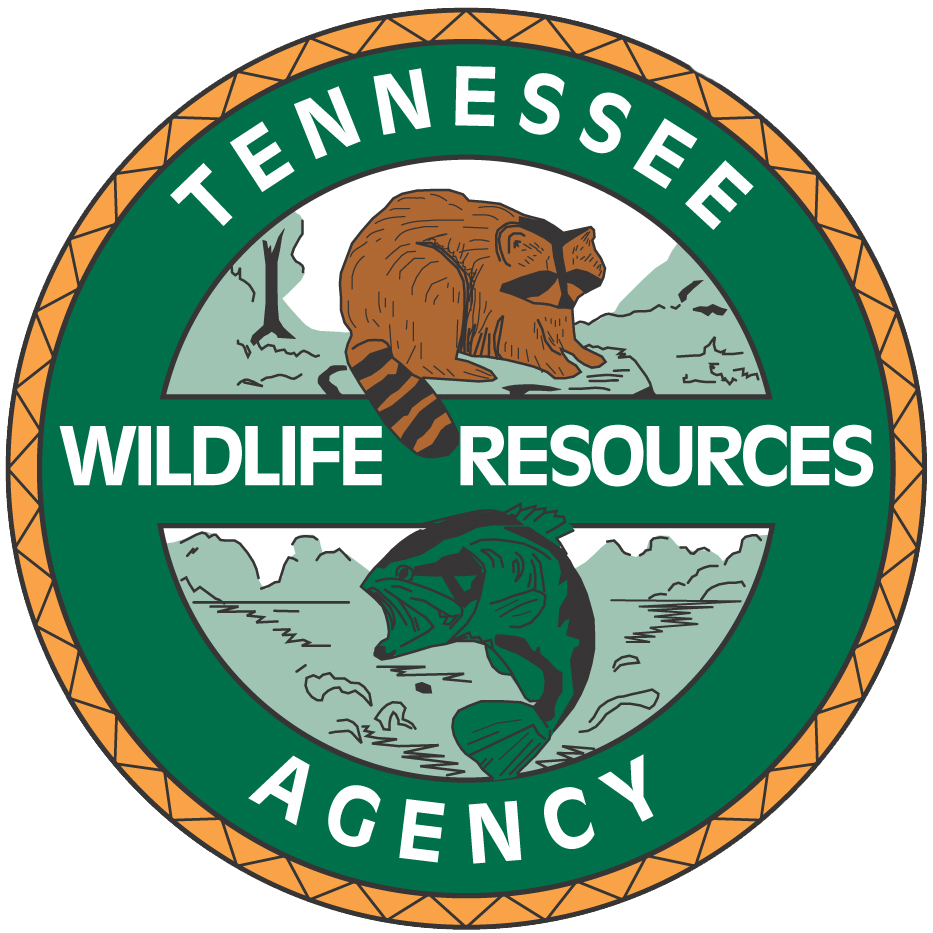 Charges have been filed following a serious boating incident on Norris Lake in neighboring Campbell County.
A report from the TWRA says two Ohio residents, William Tyler Sharp and Gabriella Wimmer, were standing on the bow of a boat when the craft struck a wake ejecting the couple into the water.
The victims were both run over by the boat leaving Sharp with severe lacerations from the propeller. He is listed in stable but critical condition.
The driver of the boat, Madison Fantelli, also of Ohio, was ticketed for reckless operation of a vessel and underage alcohol consumption.
(LOGO: SUPERTALK / BRISTOL BROADCASTING CO ARCHIVES)