Unicoi County Police Searching For Suspect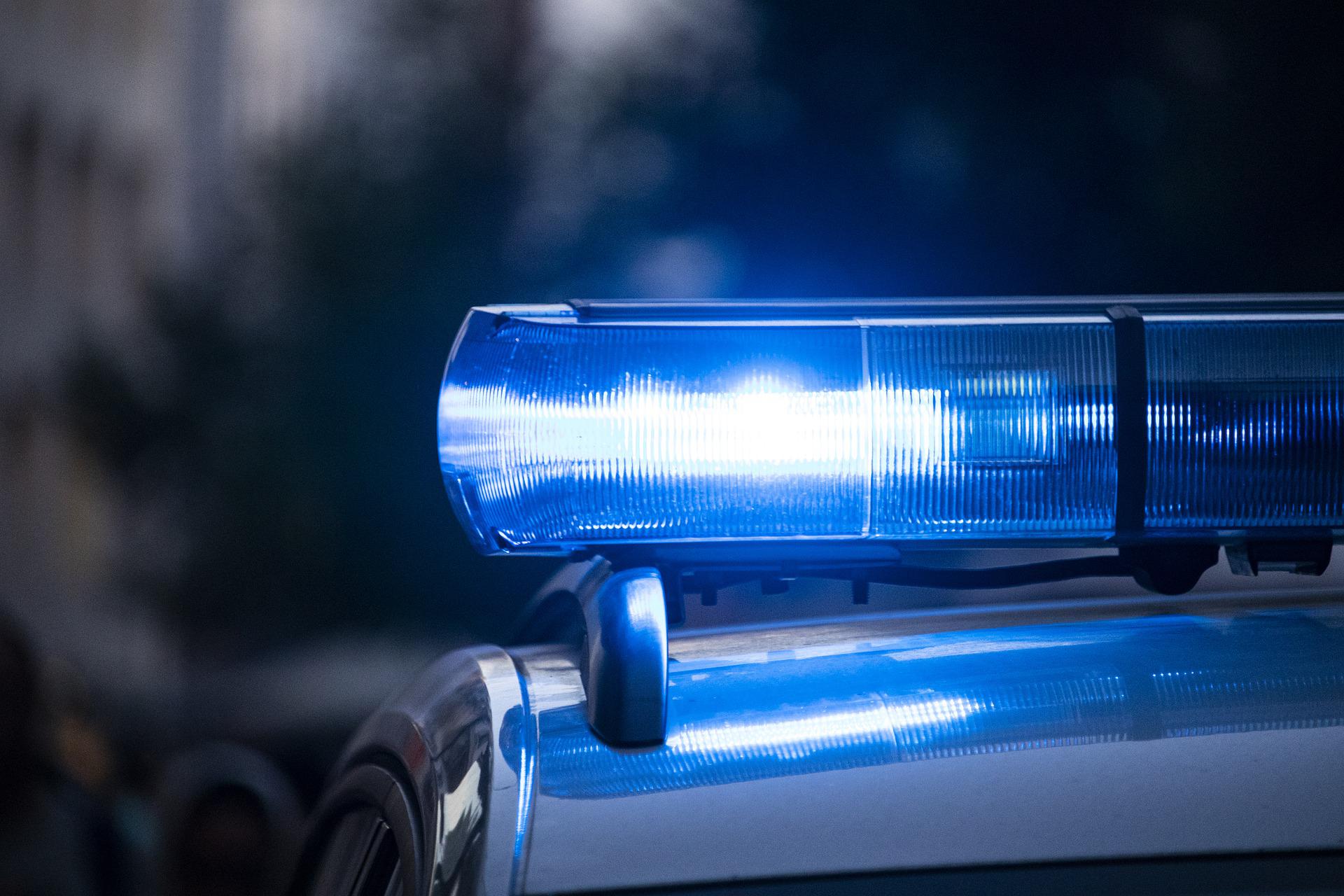 A man considered armed and dangerous is facing two attempted murder charges after he allegedly broke into a Unicoi County house on Sunday evening.
The Unicoi County Sheriffs Office responded to a home on Lower Creek Road where police say a man broke into and shot at people inside and assaulted a man inside the house.
The suspect is being identified as Tony Myers, who allegedly fled on foot while armed with two handguns. According to the sheriffs office, Myers is facing two attempted 2nd-degree murder charges and one especially aggravated burglary charge.
Myers is considered armed and dangerous. Anyone with information on his whereabouts is asked to call 911.