United Way, Food City flipping former department store for job, child care training and service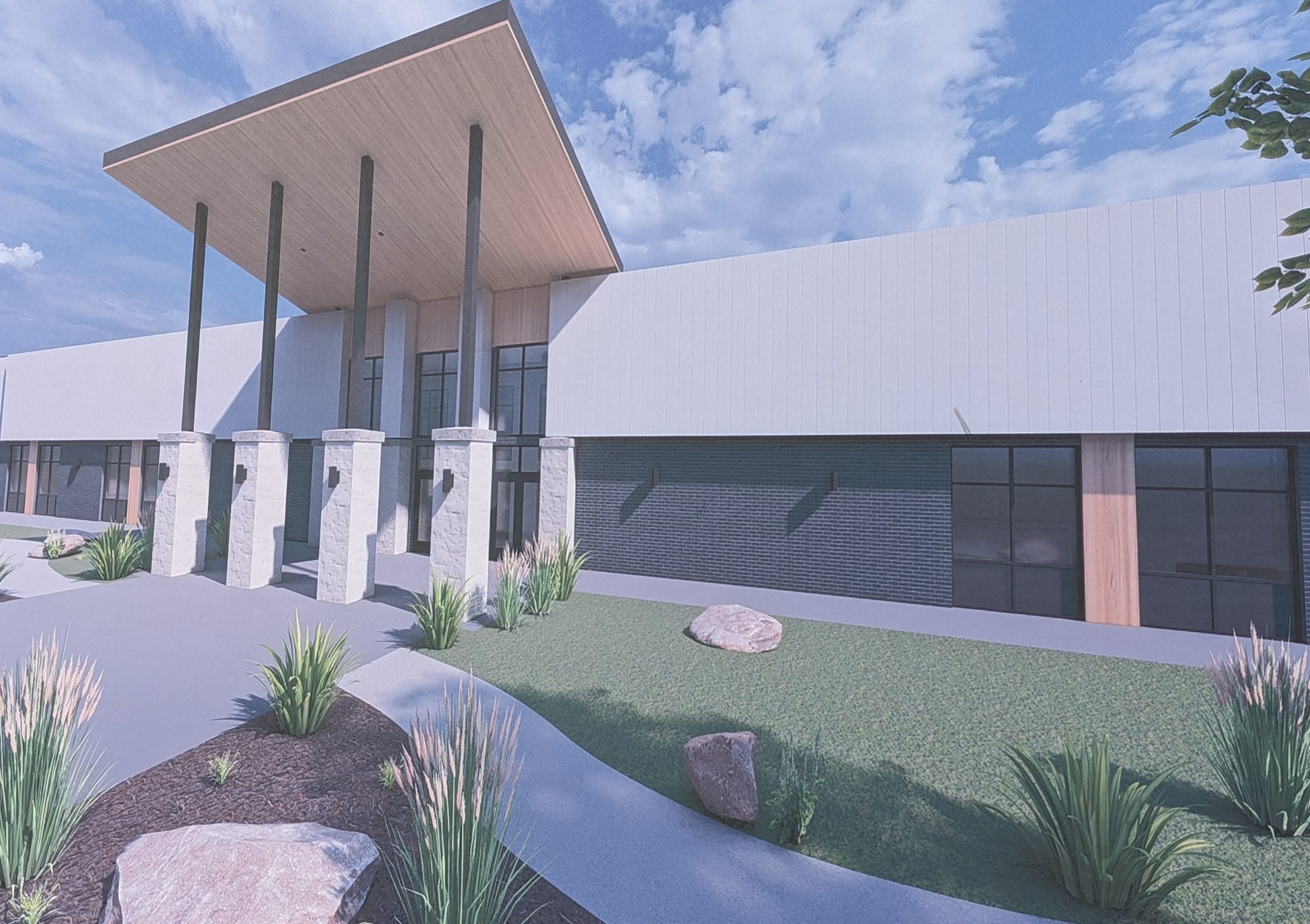 A department store sitting vacant for five years in Abingdon is getting a makeover and delivering needed services and skills.
On Friday, the United Way of Southwest Virginia and Food City CEO Steve Smith announced the former Kmart location has been purchased and will serve as a workforce training facility and a child care service and training center.
United Way CEO Travis Staton said a needed source for skill development for young adults can make a location like Abingdon attractive for both parents and businesses who need reliable workers and a place for their children during those hours.
"Right now there's limited opportunity for (our agency) in Southwest Virginia to be providing career exploration with hands-on learning activities, with all of our K-12 students throughout our viewport force development programming. We're serving around 30,000 students a year and we're not able to serve them on a continual basis so having a facility like this will enable us to have that opportunity to serve them on a more consistent basis and throughout the weeks during the school year," Staton said.
"We also have a large gap in child care and our our side of the state. It's the largest in the state about a 30 percent gap compared to a state gap of about 11 or 12 percent. So for the 9th Congressional District of Virginia, that's about 7,000 slots that we do not have in this region. And so this center will help to support existing providers that are offering child care."
Smith said Food City tries to accommodate child care schedules with adult work schedules as best they can but a lack of those care centers makes it difficult on some families.
"This is a project that just makes sense. It will not only help us but help other industries and businesses in the region and help attract more. I think when you've got a first-class child center and workforce development center, it's going to enable our workforce to be better," the CEO said.
Interior construction starts immediately and the center has a scheduled opening of July 2023.
(IMAGE: J. Olsen / Bristol Broadcasting Co News)