United Way SWVA prepping to provide relief to flood-stricken Buchanan County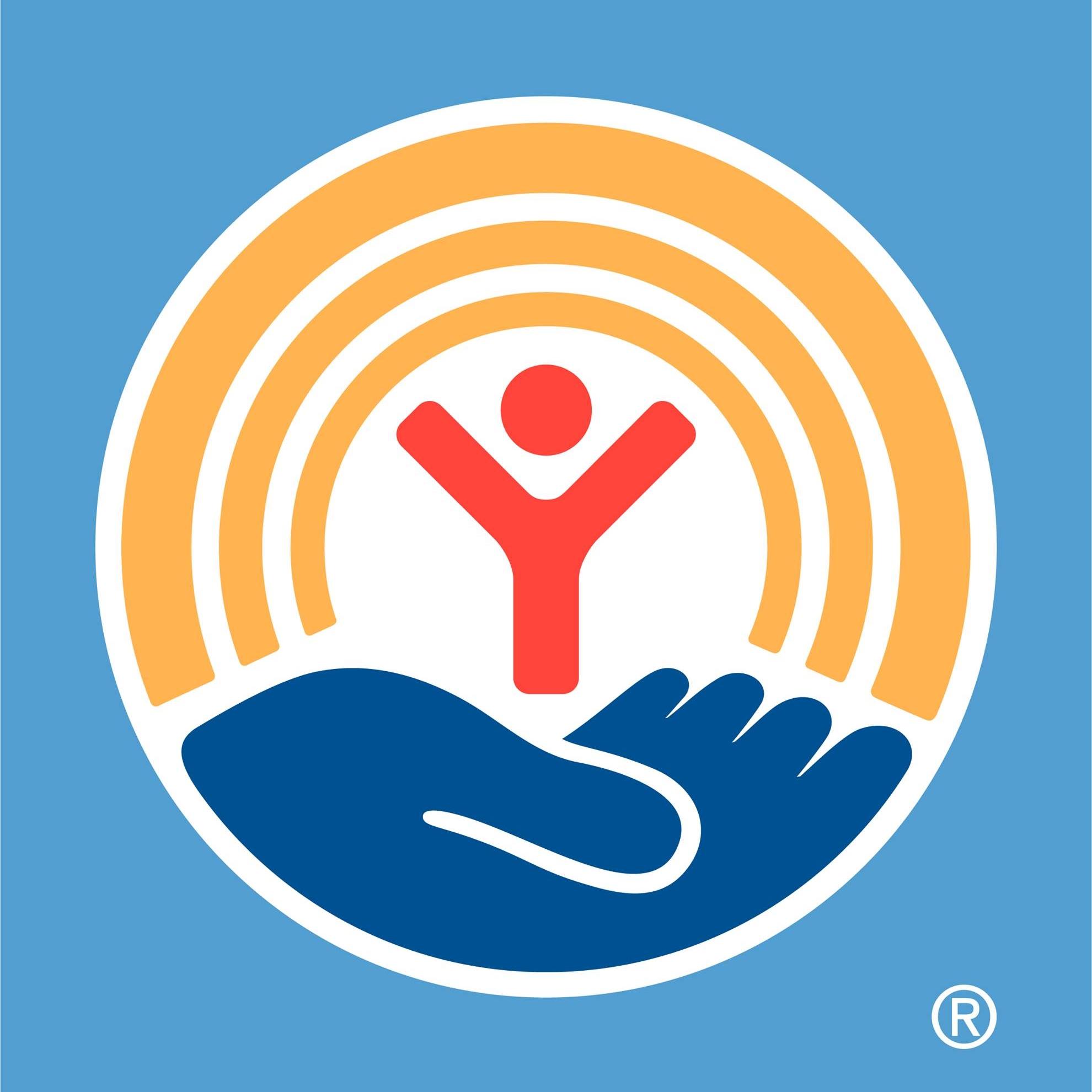 The United Way of Southwest Virginia sprung into action amid reports of severe flooding in parts of Buchanan County. According to the organization's President and CEO, Travis Staton, United Way SWVA plans to take an active role in flood relief efforts for Buchanan County.
Officials say the flooding is still in an emergency response phase, as of Wednesday afternoon. United Way plans to provide on-site relief as soon as Buchanan County authorities give the all-clear to do so.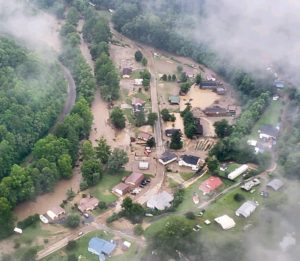 (Image: United Way SWVA)