Unsuccessful burglars arrested after North Johnson City break-in attempt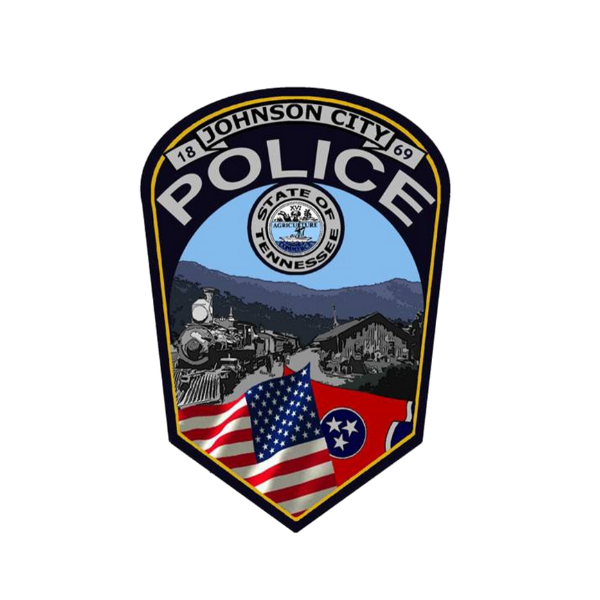 Two men were arrested in Johnson City on Thursday after they attempted to break into a local business, but were unsuccessful. A report from Johnson City Police says Tyler Kirschbaum, 22, of Knoxville, and Corben Warren, 32, of Johnson City are both charged with attempted burglary.
Officers responded to reports of the two men attempting to force entry through the front door of a North Johnson City business. The pair fled the scene after being caught by a witness, and were stopped by police and taken into custody a short time later.
(Image: JCPD)