UPDATE: Blountville double murder suspect sent to prison for life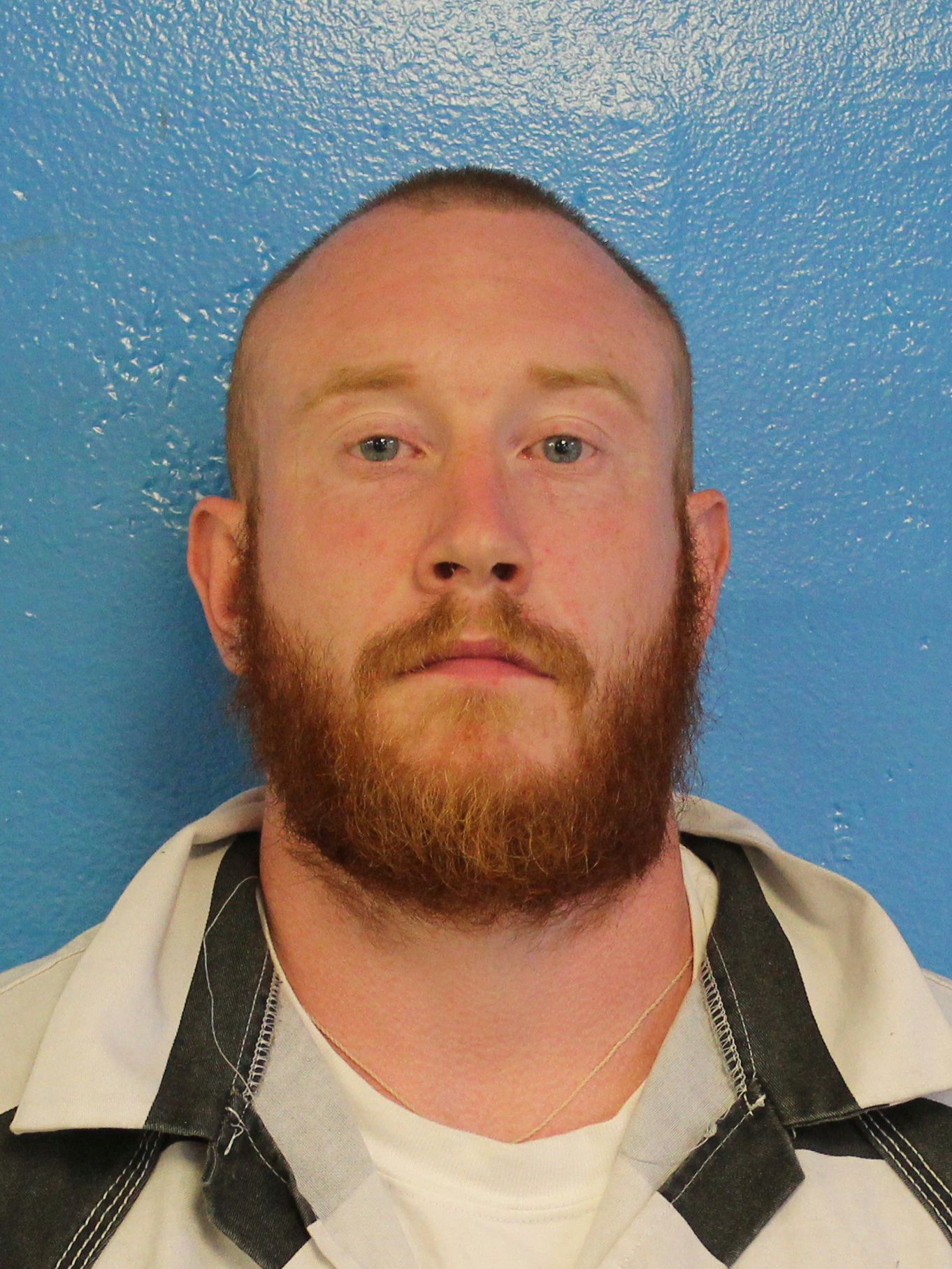 Sullivan County District Attorney Barry Staubus announced double murder suspect Donald Britt pleaded guilty in Criminal Court and received a life sentence with no chance at parole.
Britt, driving the stolen vehicle of one victim, was captured in January when he crashed in Johnson City. Prior to that, investigators said he killed his girlfriend Katie Arnold. Family members said Britt had been stalking Arnold for days after a breakup before firing his gun through a bathroom window and killing the woman.
Britt then walked less than a mile and killed 56-year-old Barry Countiss inside his home, taking his SUV.
(MUGSHOT: Used with prior authorization by SCSO TN)