UPDATE: Body found in Bristol IDd as Connecticut woman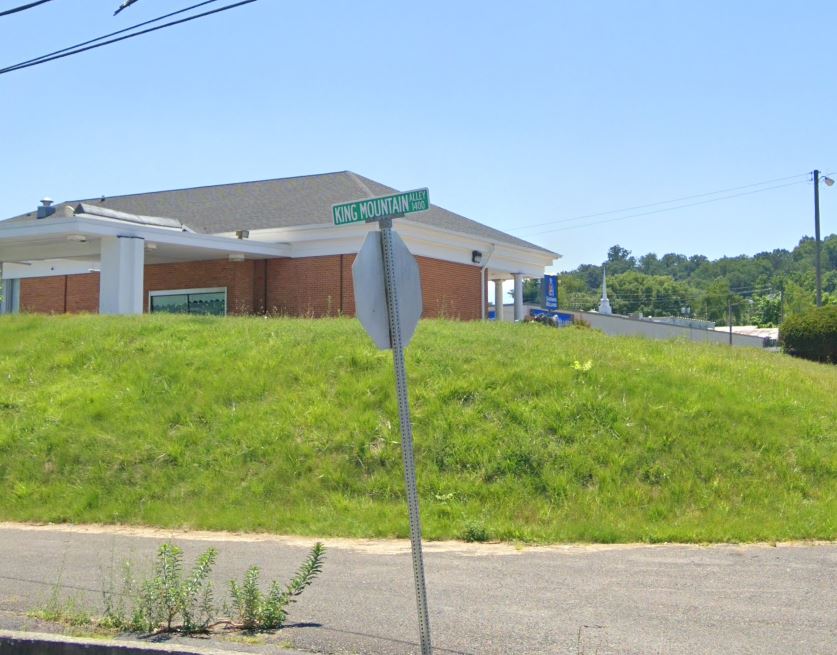 Bristol, Virginia police have released the name of the person found dead near a city roadway last week.
Monday's report said no foul play was involved in the death of 21-year-old Alexis Oswell of Waterford, Connecticut.
Oswell's body was discovered between Peters and 18th St on Kings Mountain Alley Wednesday morning. An autopsy has been ordered.
(PHOTO: Used with permission, courtesy of Google Maps)