UPDATE: Bristol Motor Speedway, Nashville Fairgrounds track deal expected to get green flag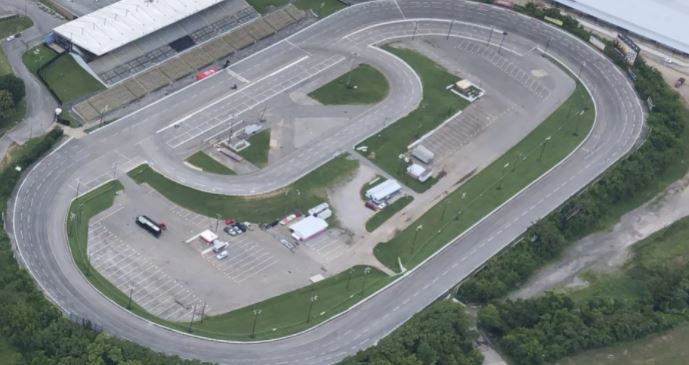 Nashville Mayor John Cooper and Bristol Motor Speedway are expected to announce an agreement are in place for Bristol and Speedway Motorsports to lease and operate the historic speedway at the city fairgrounds.
A report from The Tennessean says this will culminate with a date for a NASCAR Cup Series race as early as next year. Speedway's recent acquisition of Dover International Speedway could result in one of their two dates being slotted to Nashville.
Nashville City Council has discussed putting up as much as $50 million to help with renovations at the fairgrounds track.
A final vote from lawmakers is still needed for the deal. A poll of surrounding property owners showed 74 percent had reservations about bringing NASCAR competition back to the facility that last hosted a premier-series sanctioned race from America's largest racing organization in 1984.
The announcement also coincides with Champions Week events in Nashville where Kyle Larson will be celebrated as the 2021 NASCAR Cup Series Champion.
(IMAGE: Contributed Photo)