UPDATE: Bristol murder victim identified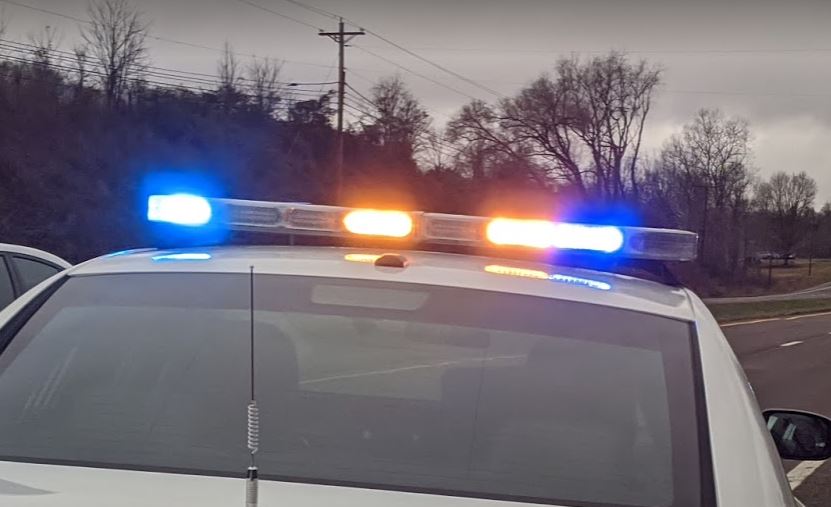 Sullivan County, Tennessee authorities have released the name of the victim who died of injuries sustained in an attack from her own son.
Jill Sly, 57, was found with severe head and facial injuries following an assault at a home on Clark Drive in Bristol Saturday night. She later died at an area hospital.
Her son, Benjamin Oliver Sly, 26, is being held on a million-dollar bond and charged with her murder. Sly is also charged with assaulting another woman who came to check on Sly's mother.
(IMAGE: Bristol Broadcasting Archives)