UPDATE: Bristol Tennessee hires independent toxicologist to gather landfill samples in Virginia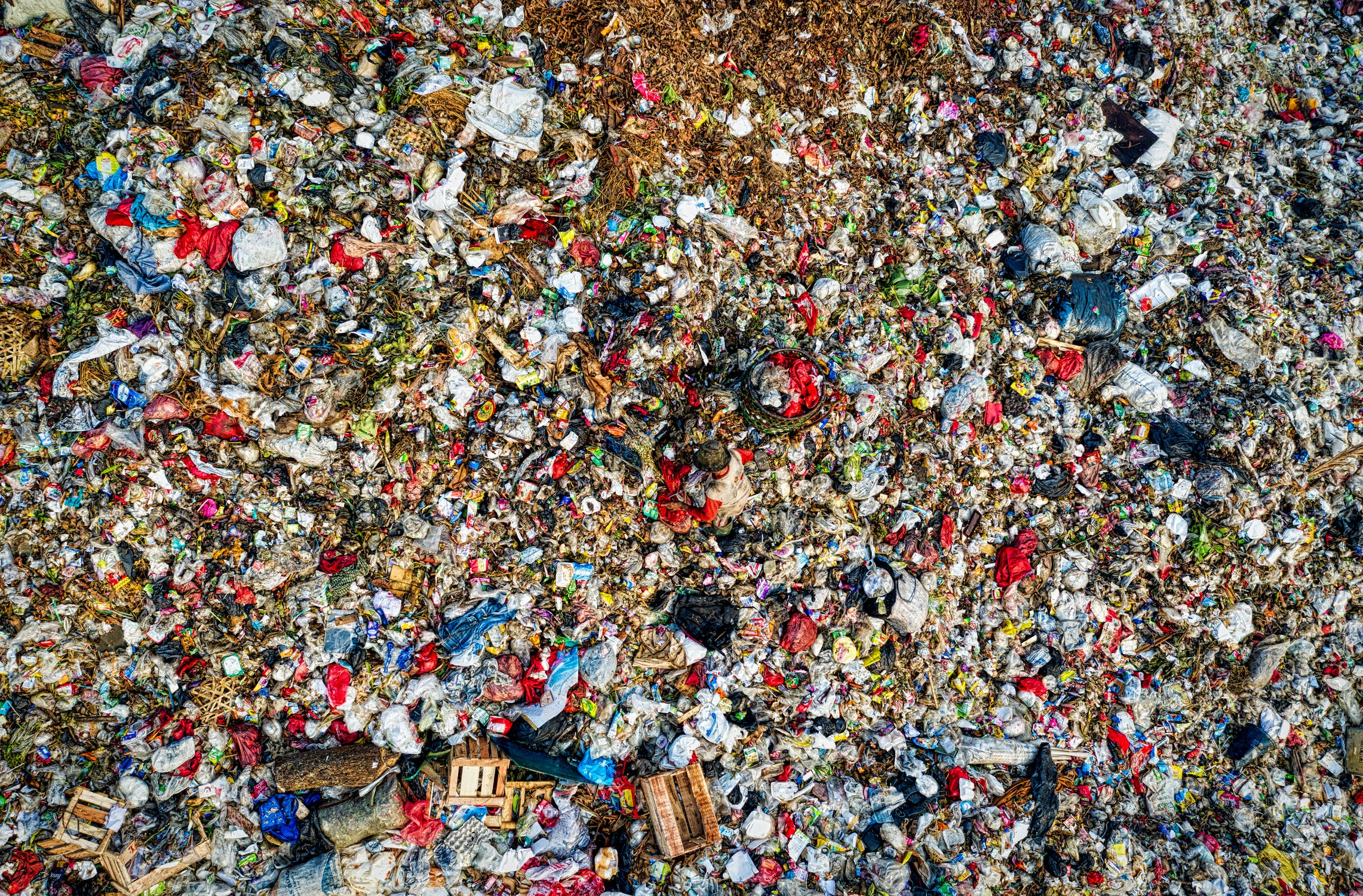 An independent toxicologist hired by Bristol, Tennessee will be allowed to gather samples at the Bristol Virginia landfill to complete a public assessment for the continuing odor problem at the facility.
The testing is part of a new agreement between the two cities that will include a public hearing to share those findings with residents.
A statement released by Bristol Tennessee said the city is making grants available to some households based on income to help with either installing new HVAC systems or air purification devices.
Friday's statement can be found by clicking here.
(IMAGE: BBC NEWS ARCHIVES)