UPDATE: Bristol Virginia leaders file motions to extend certain deadlines for landfill closure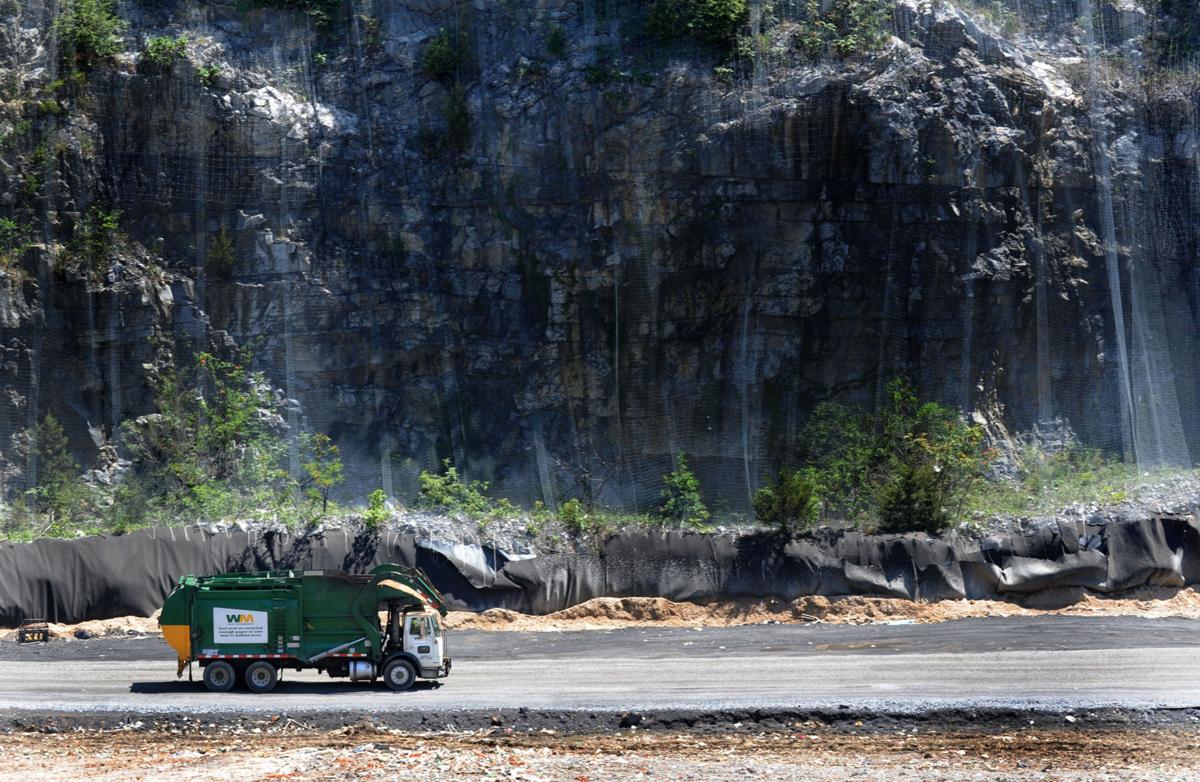 Bristol, Virginia leaders have filed a motion in federal court in Abingdon asking for extensions to complete certain portions of a project that will complete the closing of the city landfill.
Attorney for the city Erin Ashwell wrote Bristol will meet the Sept. 12 deadline to cease accepting trash at the facility on Valley Drive.
Ashwell also wrote that 16 days of rain and a COVID outbreak among staff have caused delays in installing a cover on the dump area along with the lack of bids for a thermocouples project as part of an agreement with Bristol, Tennessee, and DEQ.
The city wants to push the timeline for completion of those projects to October and March 2023, respectively.
(IMAGE: Bristol Broadcasting Co News Archive)