UPDATE: Brumley Gap shooting suspect turns himself in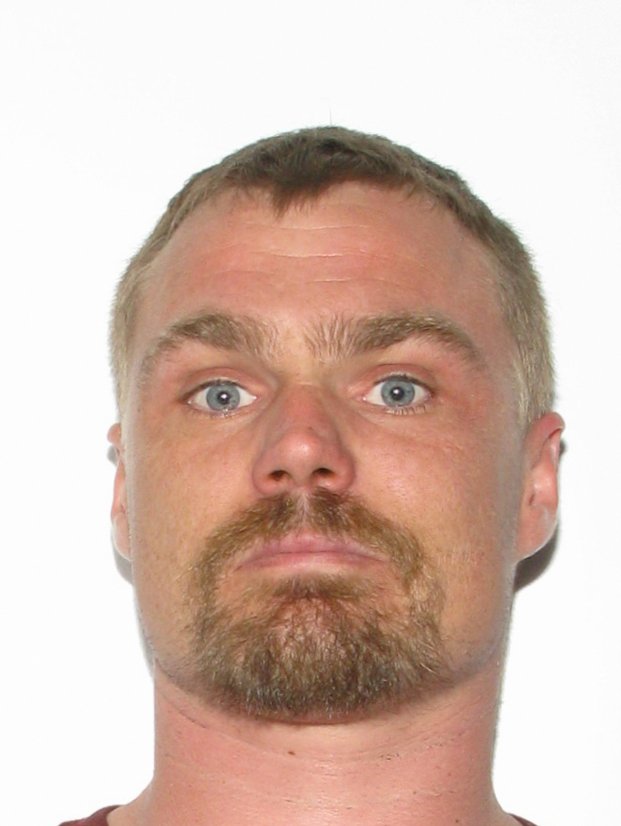 The suspect who reportedly assaulted a family member during a shooting incident in Brumley Gap on Tuesday turned himself in.
Thomas Farnham Stone, 33, was pursued by officers in Washington County, Virginia while he escaped on an ATV.
The sheriff's office has still not released a motive in the shooting but Stone is facing a list of charges including abduction by force, attempted malicious shooting, and shooting from a vehicle.
(MUGSHOT: Furnished by WCSO VA)