UPDATE: Carter County Board of Education to hire new director June 16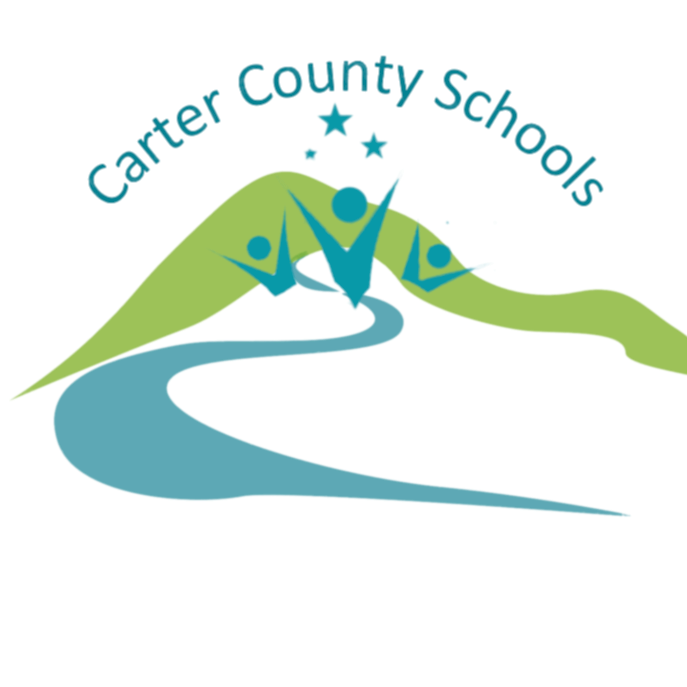 The Carter County, Tennessee Board of Education wants to have a new Director of Schools on the job next month.
The committee settled on specific dates for the selection process and how many finalists the board will select for interviews to replace Director Tracy McAbee who is leaving for the same post in Lewis County.
Three finalists will be selected from the pool of candidates on June 6th who must submit their names for consideration by May 31st. Final interviews are slated for June 14th and a final selection is scheduled for June 16th.
(IMAGE: Bristol Broadcasting Co News Archive)