UPDATE: Castlewood child abuse suspect denied bond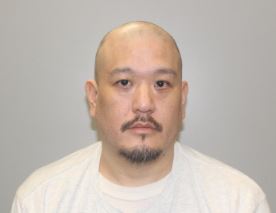 A suspect in a severe child abuse case in Castlewood has his request for bond denied by a circuit court judge earlier this month.
Michael Park remains in jail awaiting a June 23rd hearing on a charge from an unrelated case.
Park and Rebecca Bremner are accused of leaving Park's severely disabled son in an outdoor building in bitterly cold temperatures that resulted in the amputation of his legs due to frostbite.
(MUGSHOT: BBC Archive)