UPDATE: Charges against truck driver involved in fatal I-81 crash bound over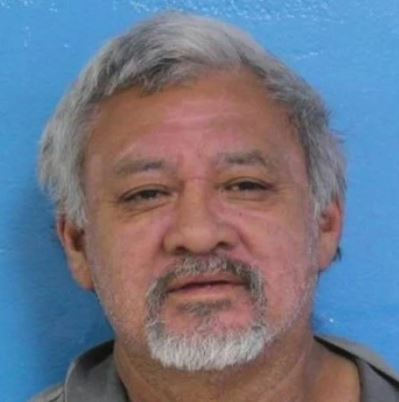 A Sessions Court judge determined probable cause exists for a case against the driver in a fatal Interstate 81 crash to be bound over to a grand jury.
A Sullivan County panel will now evaluate the vehicular homicide charges against 60-year-old Saul Carrera of New York who police said was intoxicated behind the wheel of a tractor-trailer that ran over and killed four men last month while they were fixing a flat tire.
Carrera is set for another hearing on June 9th.
(MUGSHOT: Bristol Broadcasting Co Archives)