UPDATE: Community mourns loss of skydiver following tragic accident at Musket Bowl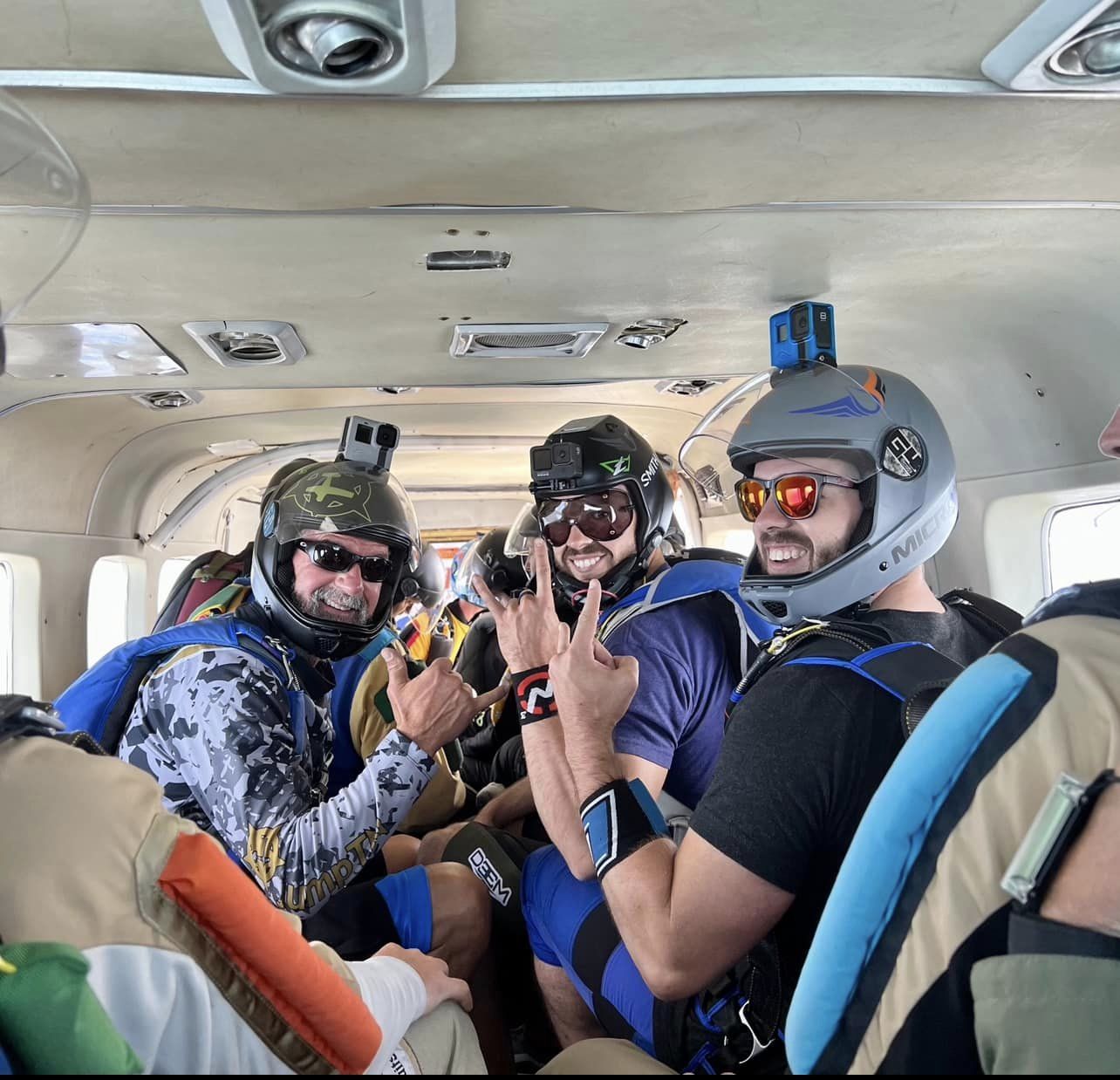 The Tri-Cities community is mourning the loss of a father, grandfather, and skydiver following a tragic accident at Friday's high school football game in Jonesborough. Washington County Sheriff Keith Sexton identified the victim as Richard Sheffield, 55, of Elizabethton.
The incident happened during a pre-game celebration at the Musket Bowl, an annual game between Daniel Boone and David Crockett High Schools. A skydiving team was landing one by one on the field, when Sheffield suffered a tragic accident and was airlifted to a hospital, where he was pronounced dead.
Sheriff Sexton goes on to say the call to continue Friday night's game following the accident was made by school system officials.
(Image: C.S. / Facebook / DPI)