UPDATE: DOJ suit against Tennessee's gender reassignment law will continue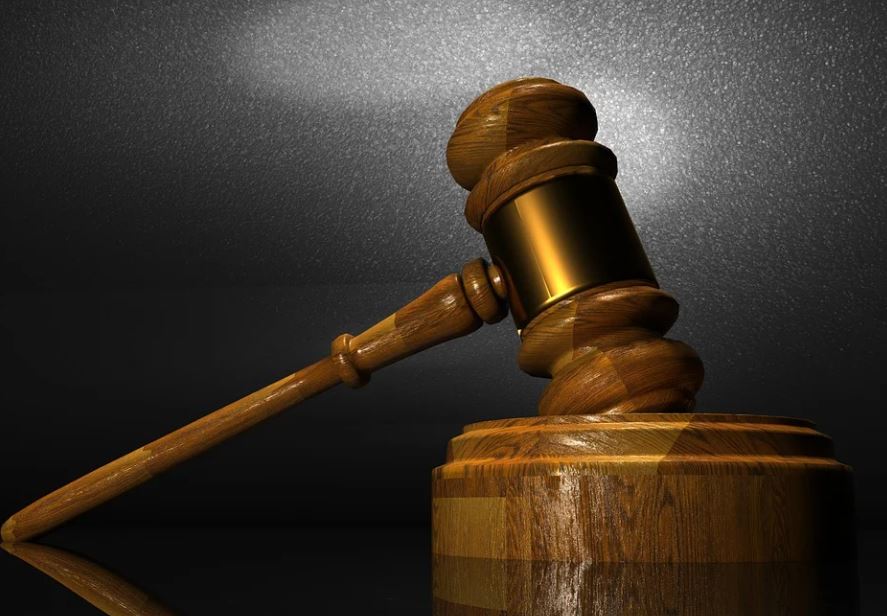 A federal judge in Nashville on Thursday ruled the Department of Justice can challenge the constitutionality of Tennessee's bill banning gender reassignment surgery for minors.
The judge wrote DOJ can interfere in the case involving Senate Bill 1 on the basis of alleged sex discrimination based on gender and the Equal Protection Clause.
The state of Alabama has been unable to enact provisions of a similar bill due to the Justice Department's legal challenges.
(BBC Archive)