UPDATE: Drug arrest puts Sexton family behind bars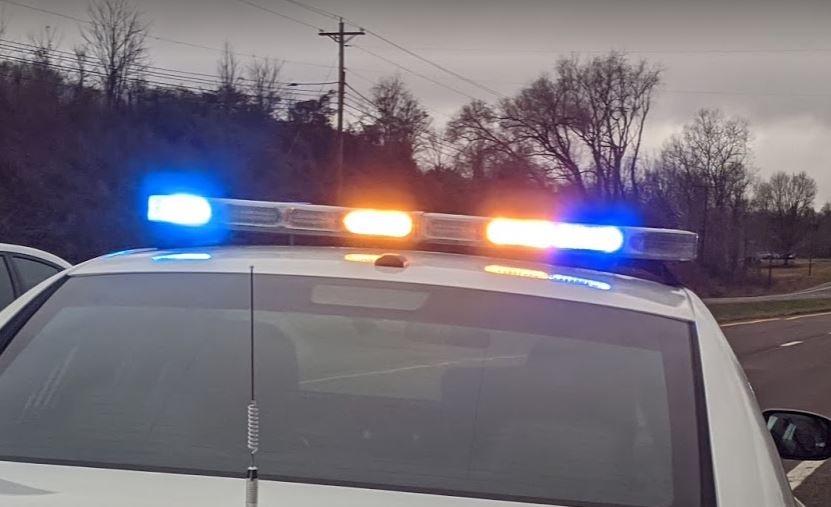 All three members of a Johnson City family are now behind bars.
A report from city police said Donna Sexton, 38, was arrested and charged after investigators found multiple drugs inside her house and in her car.
Sexton's husband and son, Mark Sexton and Mark Sexton III, are accused of robbing the Roadrunner on North Broadway while the younger Sexton reportedly shot and killed store clerk Tava Woodard as he left.
Police said Donna Sexton's drugs were found while serving a search warrant in relation to the murder case. 
(IMAGE: BBC Archive)