UPDATE: Fire claims three victims in Hawkins County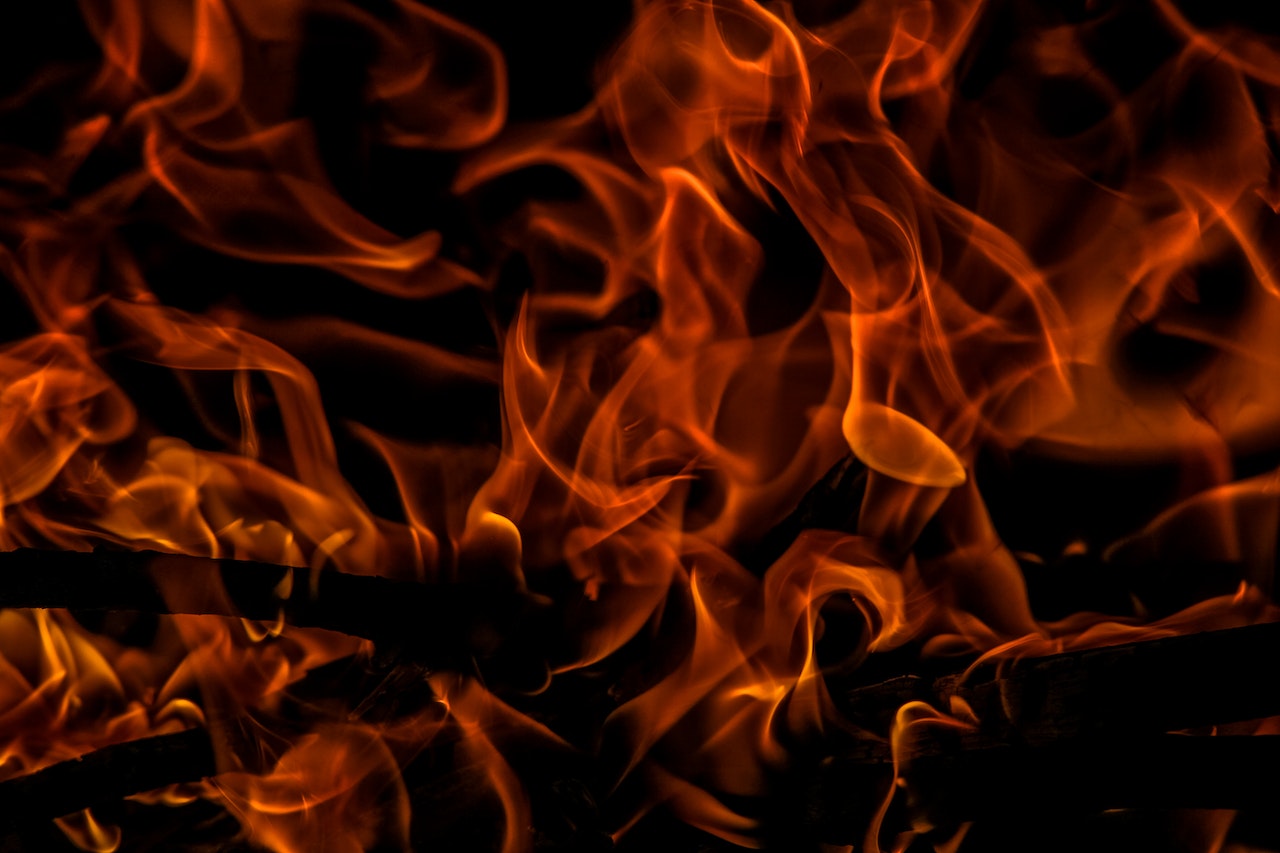 Hawkins County Sheriff Ronnie Lawson says three people have died as a result of a Friday house fire in Mooresburg.
Lawson identified the victims as Darrell Banks, 57, Sandra Banks, 54, and a juvenile male.
Fire crews arrived at the gated community of Chelaque Estates after a report of an explosion. Two of the victims were reported missing while another victim was flown to a hospital and later died of their injuries.
(IMAGE: From the files of Pexels & F. Ungaro)