UPDATE: Five more suspects charged in Appalachia soccer brawl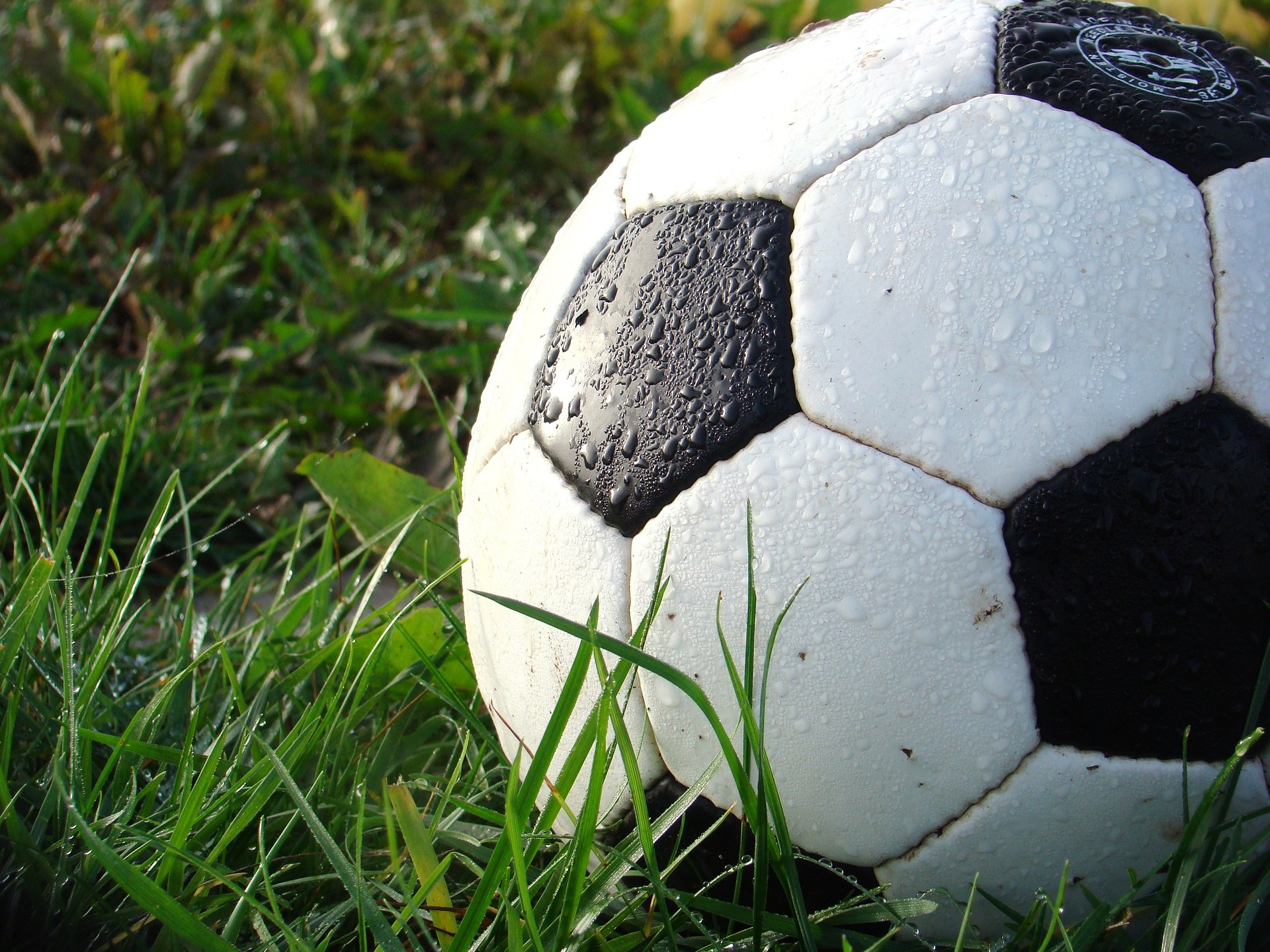 The Wise County Sheriff's Office has announced five additional arrests in connection with a May 15th fight at Appalachia's Riggs Stadium that was caught on video during a high school soccer game.
Bryce Guerrant of Big Stone Gap, and, James Lambert, Michael Steele, Kevin Rose, and Steva Rose, all of Clintwood have been charged with disorderly conduct.
The report said investigators are unsure how many people were injured directly or indirectly from the brawl throughout the crowd during the Union Ridgeview contest.
(FROM THE FILES OF Pixabay)