UPDATE: Gender-affirming treatments, public drag shows banned in Tennessee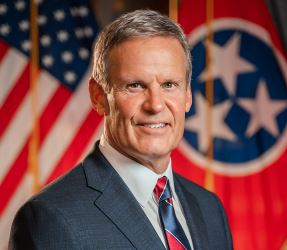 Tennessee becomes the first state in the US to place sanctions on drag show performances as Governor Bill Lee signed that legislation Thursday.
Lee said in a press scrum earlier this week the move to place cabaret and similar shows out of public places and venues was to protect children from sexually suggestive material.
The governor also approved the bill that bans gender-affirming treatments like puberty blockers and hormone treatments for children. A sub-section of the law requires kids currently taking those drugs to cycle off the medication by March of next year.
(Archive photo)