UPDATE: Grand jury indicts Greeneville teen for double murder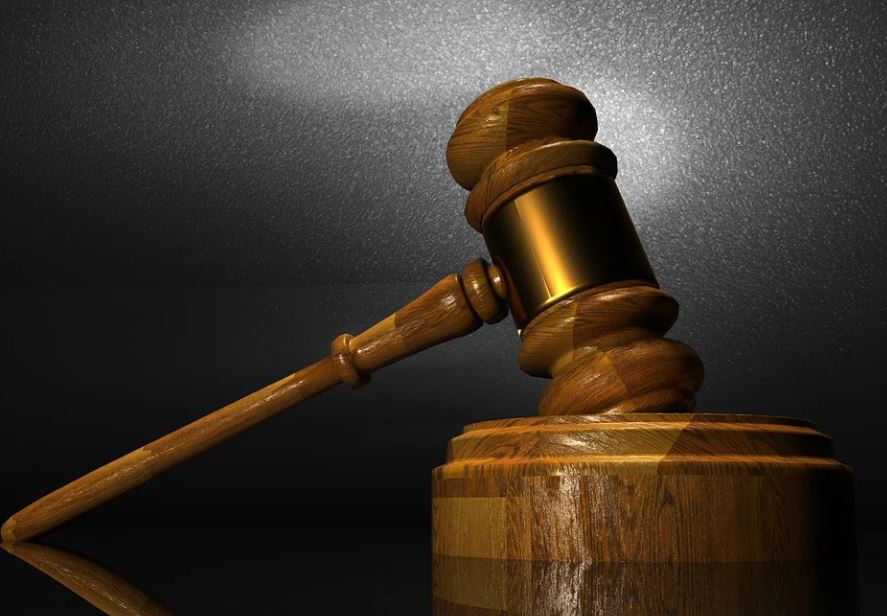 A Greeneville teenager jailed since last year following the death of his brother and grandmother has been indicted by a grand jury.
The case of Jordan Allen, 16, was bound over in October and months after a district attorney planned to try Allen as an adult for the March slayings of 7-year-old Jessie Allen and 59-year-old Sherry Cole.
Police reported Allen admitted to killing the pair with a hammer. He will be arraigned on murder charges next Friday.
(IMAGE: Bristol Broadcasting News Archive)