UPDATE: Grand jury says Virginia Beach officer justified in shooting death of UVA-Wise grad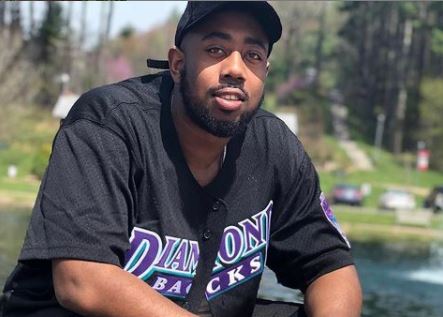 The findings of a special grand jury investigating the officer-involved shooting death of UVA-Wise graduate Donovan Lynch found a Virginia Beach policeman was justified in using force in a beachfront shooting.
Commonwealth's Attorney Colin Stolle said no criminal charges will be filed in connection to Lynch's death in March.
25-year-old Donovan Lynch who earned his degree in 2019 and played football at the Wise County school was the cousin of music producer Pharrell Williams who said the city showed more disappointment at his decision to cancel his annual music festival than in the death of his cousin.
Lynch's father has filed a $50 million lawsuit against Virginia Beach stemming from the incident.
Several people were injured by gunfire that night in three separate shootings in that area which also claimed the life of DeShayla Harris.
The report issued on the Lynch investigation is available by clicking here.
(IMAGE: BRISTOL BROADCASTING CO NEWS ARCHIVES)