UPDATE: Indicted murder suspect declared competent to stand trial in Wise County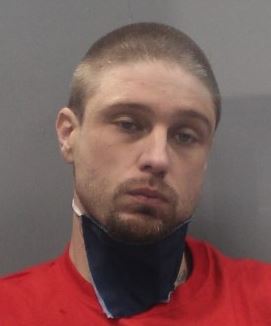 Court-ordered examinations have determined a suspect charged in the death of a Big Stone Gap police officer is mentally competent to stand trial.
Michael White is scheduled for a series of court hearings this year leading up to his murder trial in February.
White, 33, from South Carolina is accused of shooting Michael Chandler in November and was indicted days later by a special grand jury in Wise County.
(IMAGE: Bristol Broadcasting Co News Archive)