UPDATE: Interstate 81 homicide suspect discharged from hospital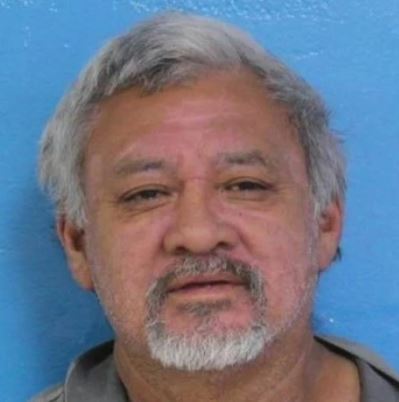 Vehicular homicide suspect Saul Carrera has been discharged from a hospital and placed in jail after he was hospitalized following a deadly Interstate 81 crash on Sunday in Kingsport.
Police said Carrera was intoxicated while behind the wheel of his big rig that reportedly ran over and killed four people who were changing a flat tire near Exit 63 southbound.
A fifth victim, a 17-year-old, had his condition upgraded to stable, according to city officers.
(MUGSHOT: SCSO TN)