UPDATE: Jonesborough Utility suspects major line leak; continues water bottle distribution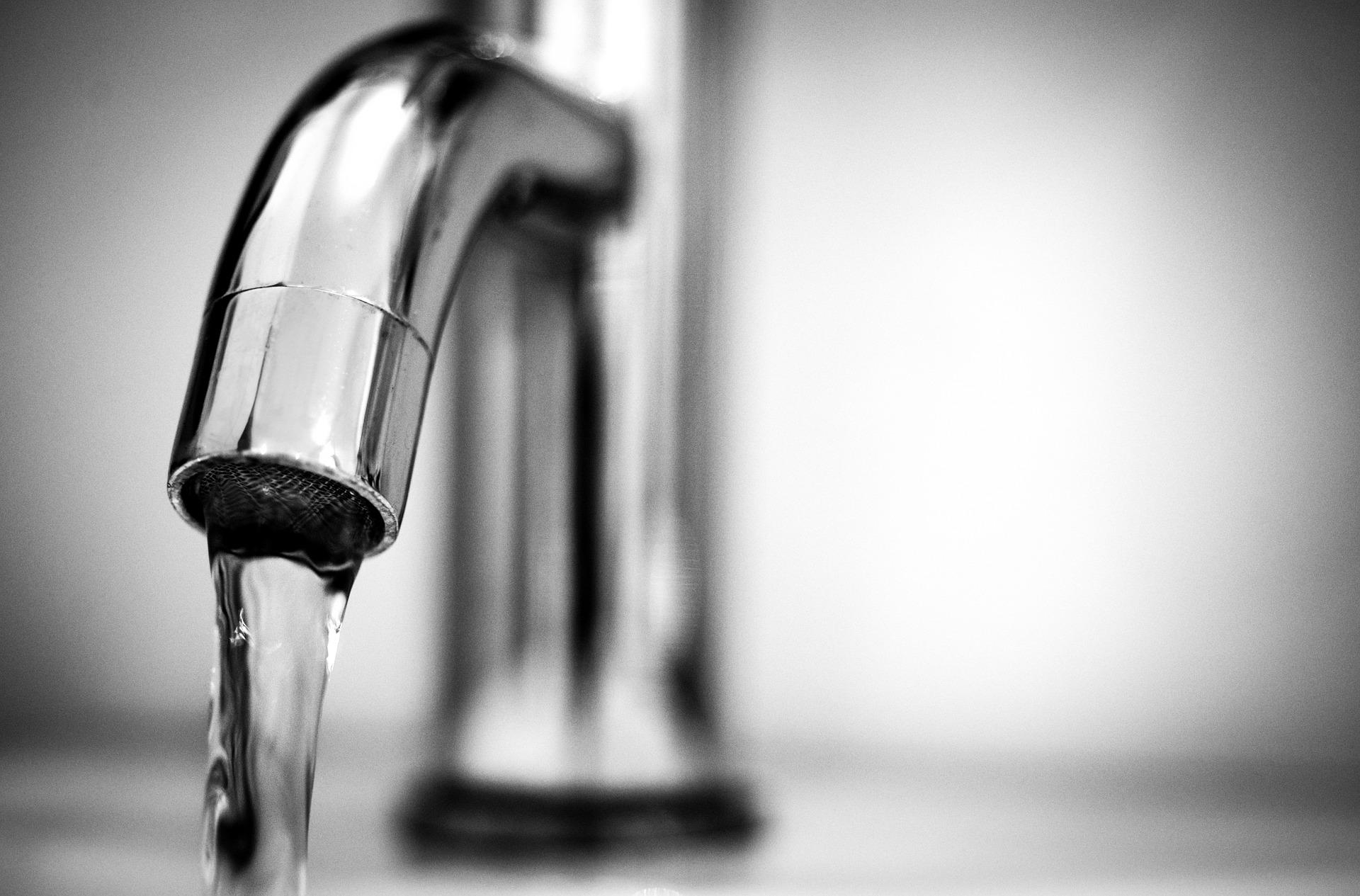 Jonesborough officials say Tuesday morning that crews have worked overnight to make repairs on numerous water line leaks across town, and that levels are rising in the system's tanks. The update says a suspected large leak, which has yet to be located, is thought to be hurting the system the most. Crews continue to search all 500 miles of waterline for that potential major leak. Crews encourage anyone who sees water bubbling above ground to call at 423-753-1040.
In addition to this, Jonesborough leaders say there's been reports of individuals posing as water dept. staff and attempting to enter residences to "make repairs". The department says crews will always show up in a work truck with lights and never ask to make repairs in your home.
"We are hearing that some individuals posing as Water Department employees are knocking on doors, and that needs to stop," said Rosenoff. "If it is truly a crew from our department, it will be a crew, not one or two guys. They will be in marked vehicles with lights on top, and they will not ask to perform repairs inside the home".
Water bottle distribution continues Tuesday night from 6 to 8 at Lamar and Grandview Elementary Schools. Farmers in affected areas needing water for livestock can contact the Jonesborough Water Dept. for help.
"We continue to remind those on our system who have water to think of their neighbors and conserve as best they can," Rosenoff added. "We are seeing light at the end of this journey, and pray the large leak is discovered soon."
(Image: unsplash)