UPDATE: Juvenile charged in Greene County homicides set for hearing this week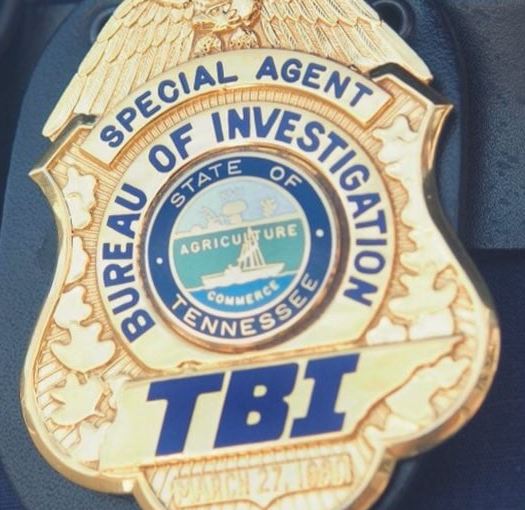 A review of petitions will be held this week in Greene County juvenile court after a child was formally charged with the killing of two family members.
A judge will determine if the case goes forward to an upper court where the juvenile could be tried as an adult.
The child was taken into custody after a lengthy investigation at a home off Old Snapps Ferry Road in Chuckey where the bodies of 7-year-old Jessie Allen and his grandmother 57-year-old Sherry Cole were found.
The TBI said the deaths have been ruled a homicide but no details have been released regarding a motive or cause of death.
(IMAGE: Bristol Broadcasting Co News Archive)