UPDATE: 'Killer clown' suspect set for October jury trial in Florida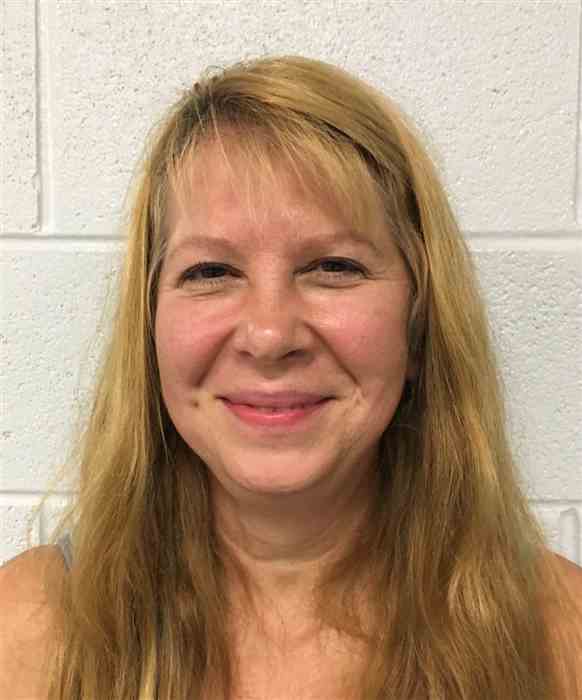 A Southwest Virginia woman who has been in jail in Florida awaiting trial in the infamous 'killer clown' case that has received international interest now has a date for court proceedings.
A Palm Beach County judge has set October 21 as the opening day for a jury trial for Shelia Keen-Warren who is charged with the murder of her husband's first wife Marlene in 1990.
Prosecutors said DNA evidence links Shelia Warren to the bizarre murder scene where a woman came to Marlene's home dressed as a clown and shot her in the face after presenting her flowers.
(IMAGE: Bristol Broadcasting Co News Archive)