UPDATE: Limestone man sent to prison for 20 years on federal charges connected to 2019 standoff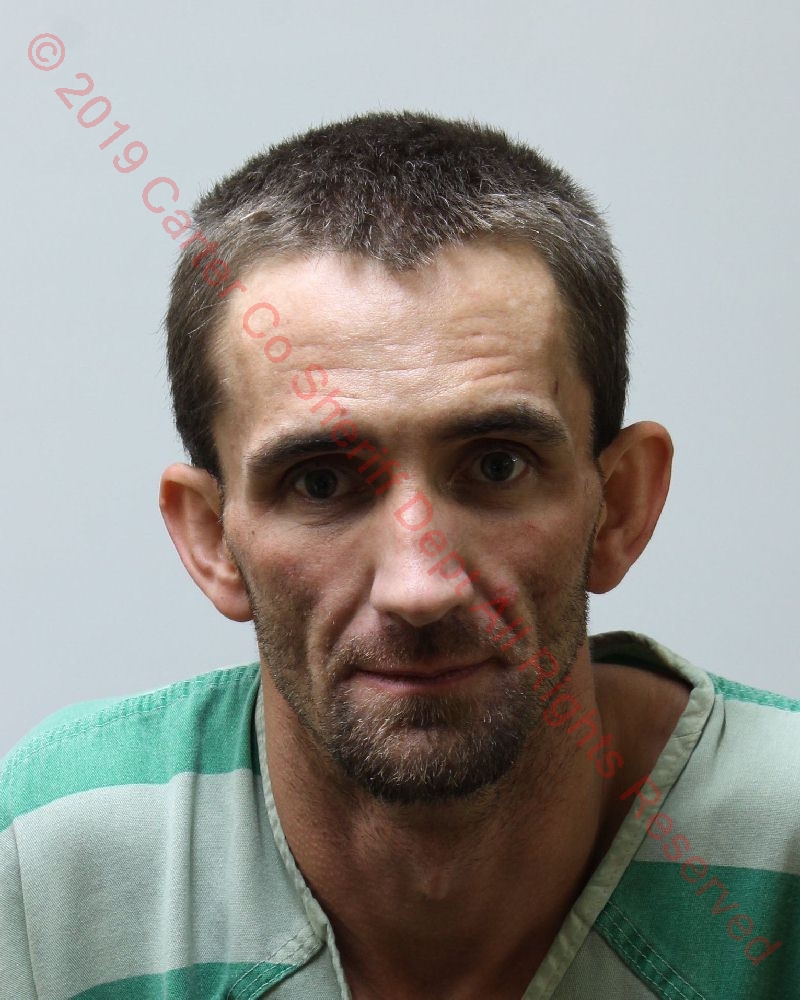 The man who had a six-hour standoff with police at a Johnson City convenience store has been sentenced to 20 years in prison.
Court records show Marc Christopher Skeen of Limestone pleaded guilty in June in connection to the July 2019 incident that occurred at Marathon on South Roan Street.
Police said the store clerk was taken hostage by Skeen, 37, and he had been using meth prior to the standoff.
(MUGSHOT: SUPERTALK / BRISTOL BROADCASTING CO ARCHIVES)