UPDATE: McClung signs with Philadelphia, expected to play with Delaware G-League franchise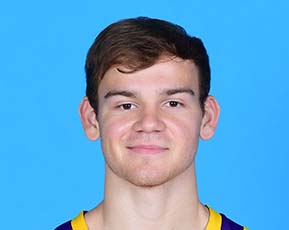 Gate City's Mac McClung has moved on to his fourth NBA franchise in 2022 with his G-League rights being secured by the Philadelphia 76ers.
McClung was released by the Golden State Warriors earlier this month after signing a one-year non-guaranteed contract. One of the VHSL's all-time leading scorers is expected to play for the Delaware Blue Coats.
McClung also had stints with the Los Angeles Lakers and Chicago Bulls this year.
(IMAGE: USA Basketball / Official web account / DPI)