UPDATE: Megan Boswell trial set for Sept. 2022, judge to gauge publicity for possible change of venue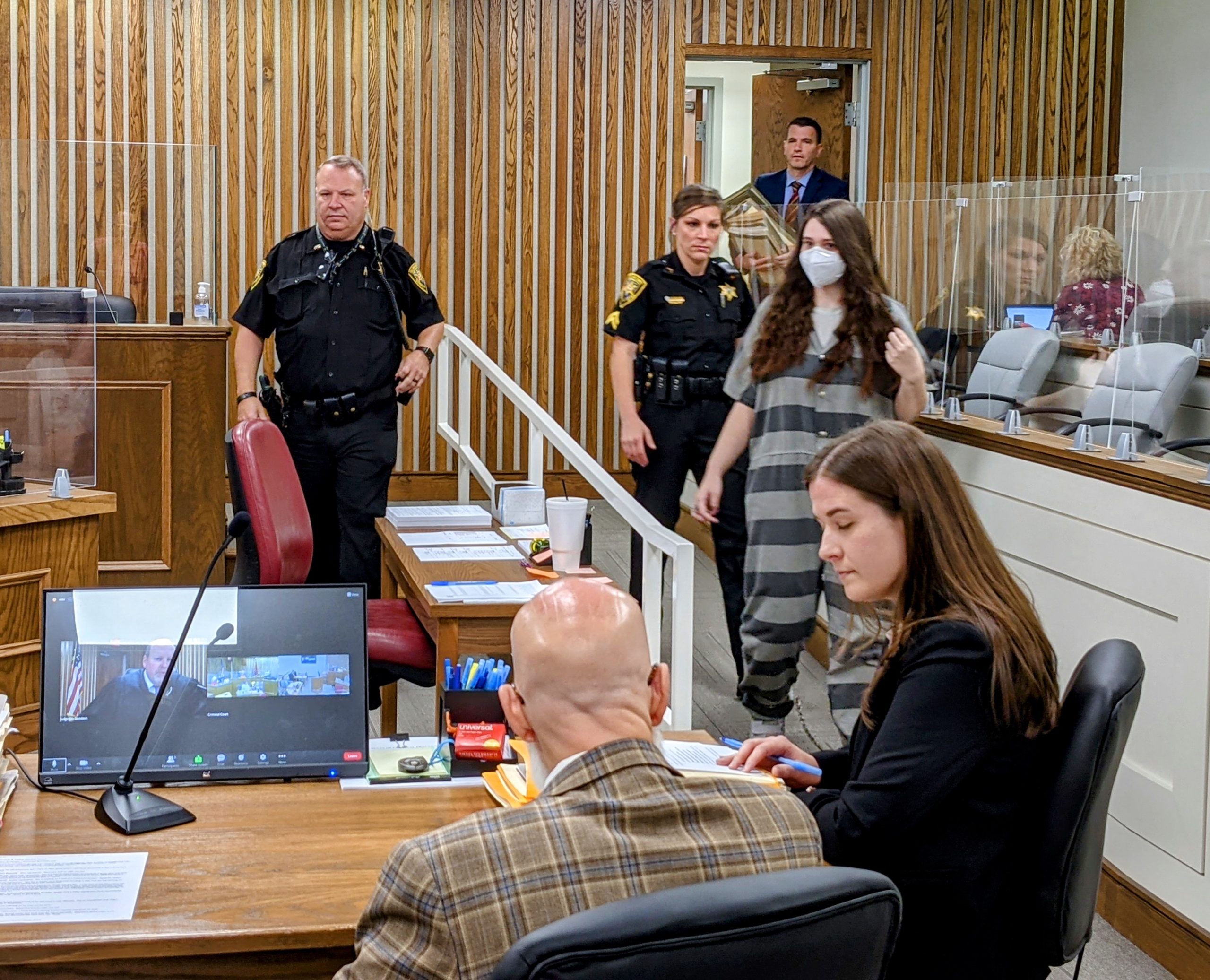 One year from now, Megan Boswell will stand trial for 19 charges related to the death of her 1-year-old daughter.
Criminal Court Judge Jim Goodwin set a date of Sept. 26, 2022 for what will be the beginning of a 3 to 4 week trial for Boswell—an estimate given by District Attorney Barry Staubus based on the mountain of evidence that will be submitted by the state including material from TBI labs that are due to be returned in November.
Goodwin also plans to distribute questionnaires to upcoming jury members to gauge the level of publicity of the Evelyn Boswell case that could signal a possible change of venue for the case.
Megan's attorney Brad Sproles has requested a hearing to have her bond reduced. That is scheduled for Dec. 3.
Boswell is charged with murdering Evelyn, placing her body in a storage building on family property, and then lying multiple times to investigators about her daughter's whereabouts.
(IMAGE: K. CASTLE / BRISTOL BROADCASTING CO. / WXBQ – SUPERTALK 929 NEWS)