UPDATE: More than $100,000 in donations help in abortion clinic's move to Bristol, Virginia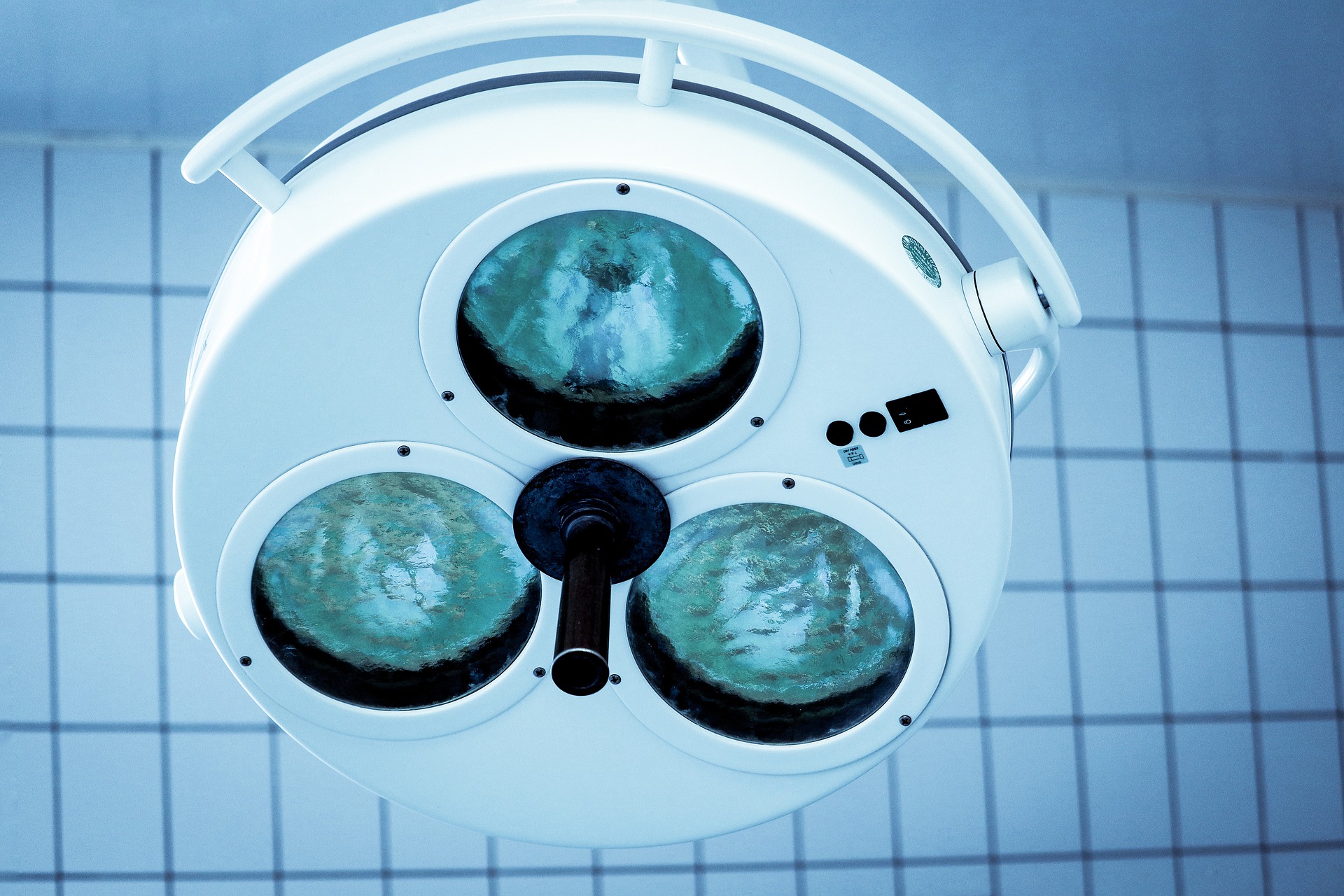 Operators of an abortion facility originally founded in Tennessee have announced the opening of their Bristol, Virginia location funded in part by donations online.
An update posted on a social media page said the Bristol Regional Women's Center has completed its move from Tennessee following trigger laws that will go into effect in the state following the Supreme Court Roe V Wade decision.
A fundraiser launched by clinic supporters last month received more than $104,000 from over 1,500 people. Pro-life demonstrators have marched near their first clinic off Euclid Avenue for decades.
Abortion procedures are still available in Virginia up to the second trimester under current law.
(IMAGE: Thomas G. & Pixabay)