UPDATE: Murder trial slated for Smyth County Circuit Court set for January 31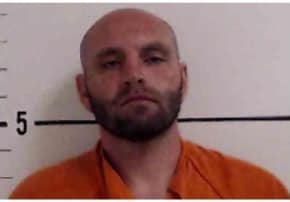 A man accused of murdering a Marion woman and then setting her home on fire with her body inside has a jury trial scheduled to begin on January 31.
Jason Whittaker was indicted in May for the March 18 death of Teresa Lynn Methena Greer, 54. Preliminary details said Greer died of blunt force trauma and Whittaker then burned down the home located on North Chestnut Street.
Whittaker was recently transported back to Smyth County from North Carolina where he was arrested for attacking a victim with a machete.
(IMAGE: BRISTOL BROADCASTING CO NEWS ARCHIVE)