UPDATE: One shot in November 29th incident in downtown Kingsport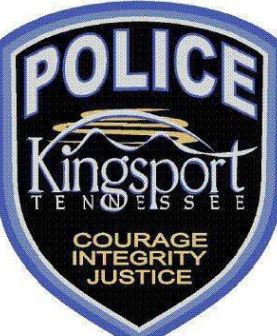 Kingsport police are looking for suspects involved in a shooting that took place a week ago in the downtown area.
As first reported by Bristol Broadcasting's Jon Cleary, a 73-year-old male victim was treated and released after he suffered a gunshot wound to the leg in the 900 block of Dale Street on Nov. 29th at midnight.
911 reports several calls of shots fired in that area were reported. Anyone with information on the case can contact Kingsport police and tips can be anonymous.
(IMAGE: Bristol Broadcasting Co. News Archives)