UPDATE: One transgender athletics bill clears Tennessee legislature, another being prepped for debate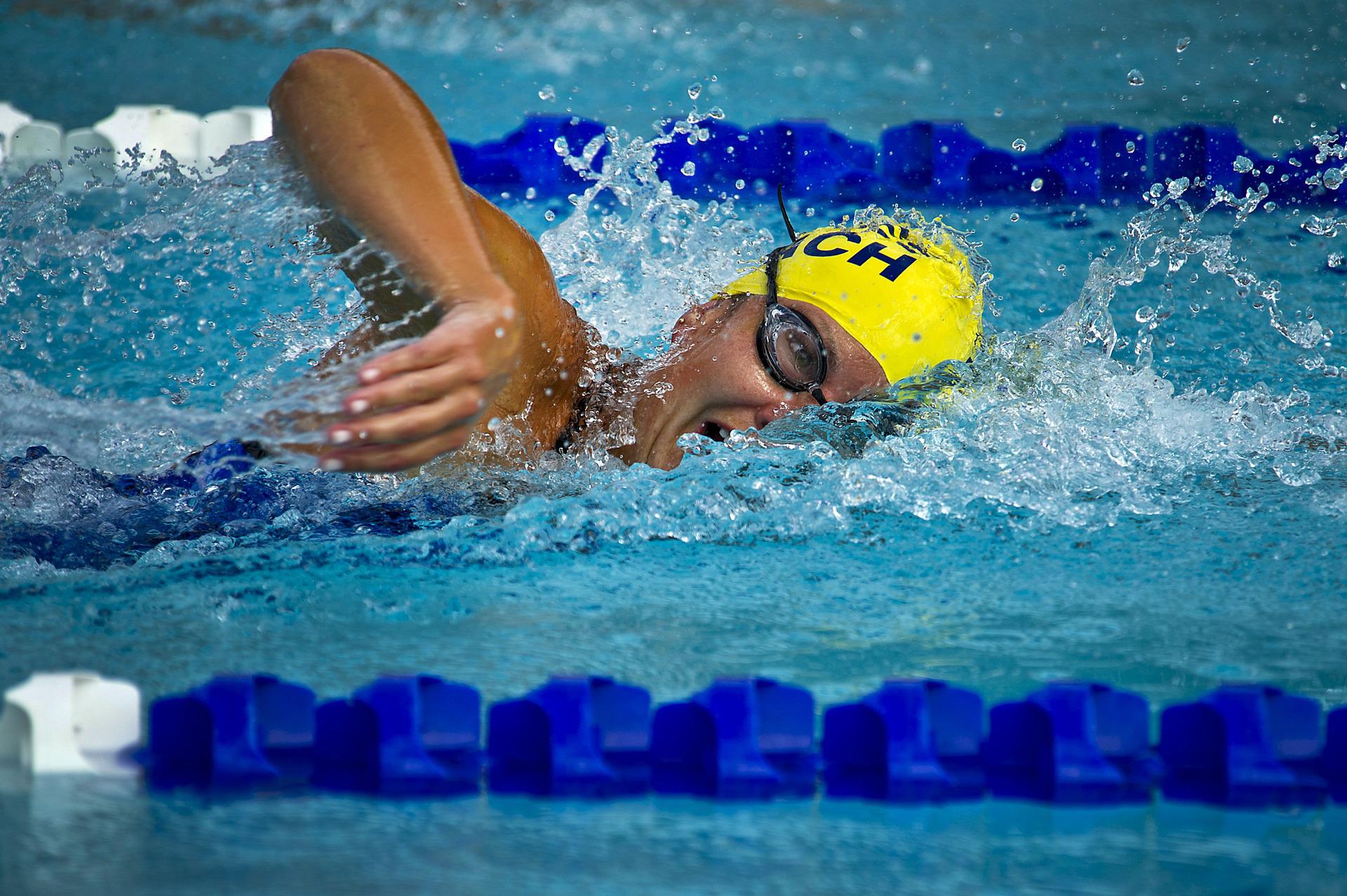 One bill impacting high school transgender athletes clears another hurdle while another prohibiting transgender players on the collegiate level awaits debate in the Tennessee House.
It is now up to Governor Lee, a longtime opponent of transgender athletics, to sign the bill approved in both houses of the legislature that would withhold state funding to any school system that allows those athletes to compete.
The other proposal bans transgender students from playing sports in higher education settings. The ACLU of Tennessee says the bills promote exclusion and tell those students they are not worthy.
(IMAGE: Courtesy of Pixabay)