UPDATE: Police arrest suspect in case of mutilated cat found in Johnson City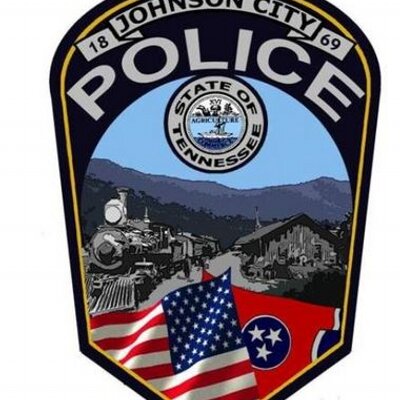 Forensic evidence processed at TBI labs helped the Johnson City Police Department locate and arrest a suspect after a gruesome discovery at a funeral home.
Deamion R. Davis, 19, is accused of taping the legs of a cat together, stabbing it with a screwdriver, and then running over it with a vehicle.
Investigators found the remains back in April. Davis is charged with aggravated cruelty to animals and was issued a $10,000 bond.
(IMAGE: BBC NEWS ARCHIVE)