UPDATE: Police ID suspects in sex act, assault in Buchanan County parking lot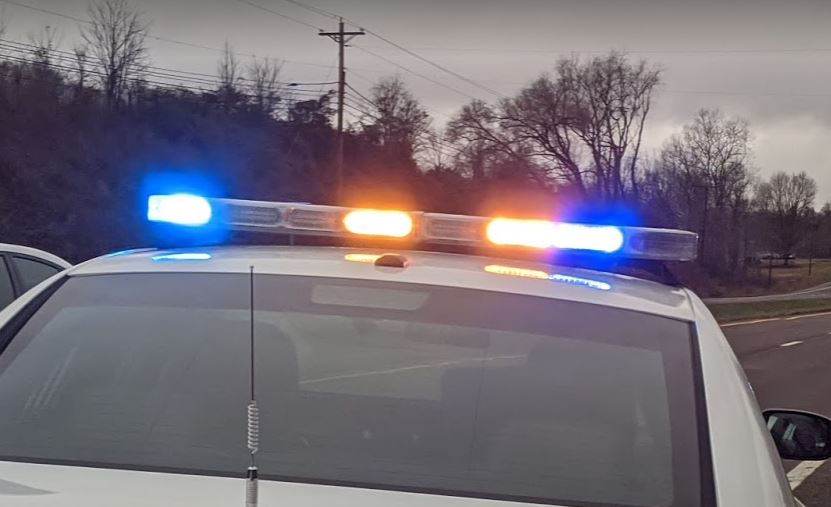 Two people caught on video performing a sex act in a Buchanan County, Virginia parking lot earlier this month have been identified by police.
Warrants have been secured for Isiah Matthew Fuller, 38, of South Boston, and, Mildred Virginia Odell Pacheco, 47, of Danville. The two escaped from deputies after crashing their car on New Year's Day following a pursuit.
The Sheriff's Office said the couple was recorded in a Grundy convenience store parking lot by bystanders including some juveniles under the age of 18. Fuller and Pacheco tried to assault those with cell phones and then left the area. The police pursuit began and then ended when the couple's car crashed and they left the scene.
The charges against the couple include an obscene sexual act in public, solicitation, attempted malicious wounding, and contributing to the delinquency of a minor. Fuller is also wanted for charges in Halifax County, Virginia.
(IMAGE: Bristol Broadcasting Archives)