UPDATE: Schwinn leaving education post in Tennessee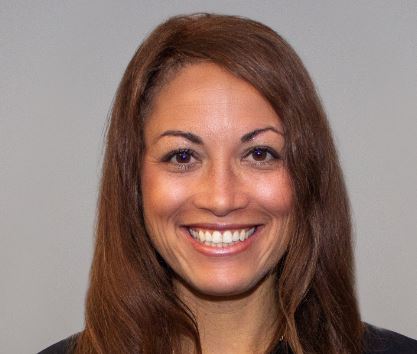 Governor Bill Lee announced on Monday that current Tennessee education commissioner Penny Schwinn will step down at the end of the school year after four years of service.
Her replacement taking office July 1 will be Lizzette Gonzales Reynolds, a former staff member of President George W. Bush who currently serves as Vice President of Policy for ExcelinEd, a Florida-based education think tank run by former presidential candidate Jeb Bush.
Part of Schwinn's legacy will be her work during the pandemic when students were taught from home remotely and then returned to the classroom.
(IMAGE: From the files of the TN Dept. of Education)