UPDATE: Second suspect in Hawkins County murder charged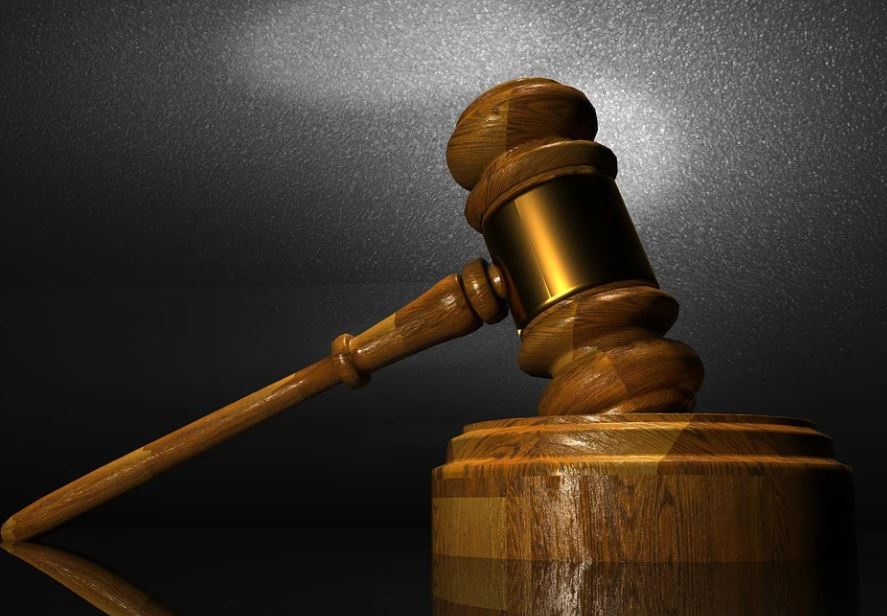 Records in Hawkins County General District Court show a second suspect has been jailed and charged for her involvement in a homicide last month.
The documents show Bryanna Browning, 27, of Hilton, was arraigned on a first-degree murder charge and has a criminal hearing scheduled for June 7th.
Browning and Canaan Harless, 25, of Abingdon, are accused of killing 29-year-old Tyler Nelms. His body was found April 23 over an embankment on Sensabaugh Hollow Road.
(BBC ARCHIVE)