UPDATE: Sevier Terrace shooting victim identified while police develop person of interest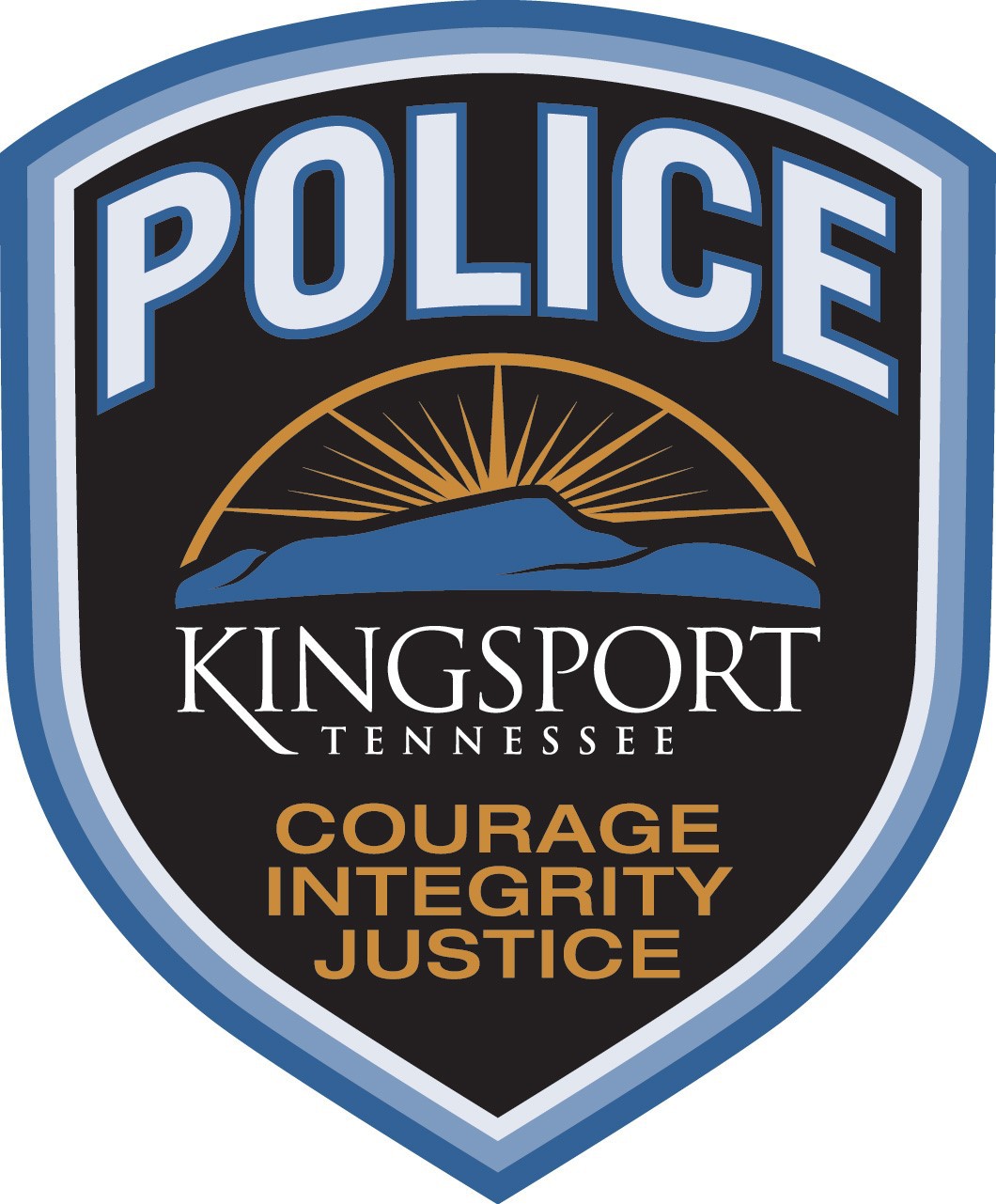 A 57-year-old Kingsport man has been identified as the victim in a Monday night shooting in the Sevier Terrace area while police have developed a potential suspect in the case.
A report from Chief Dale Phipps' office says Mark A. Miller was found dead from several gunshot wounds in an alleyway in the 1200 block of West Sullivan Street just after 8 p.m.
A person of interest already jailed on unrelated charges has been questioned and remains in custody. Police have deemed the crime as an isolated incident.
(IMAGE: Bristol Broadcasting Co Archive)