UPDATE: Sheriff says suspect that made threats at Gate City schools identified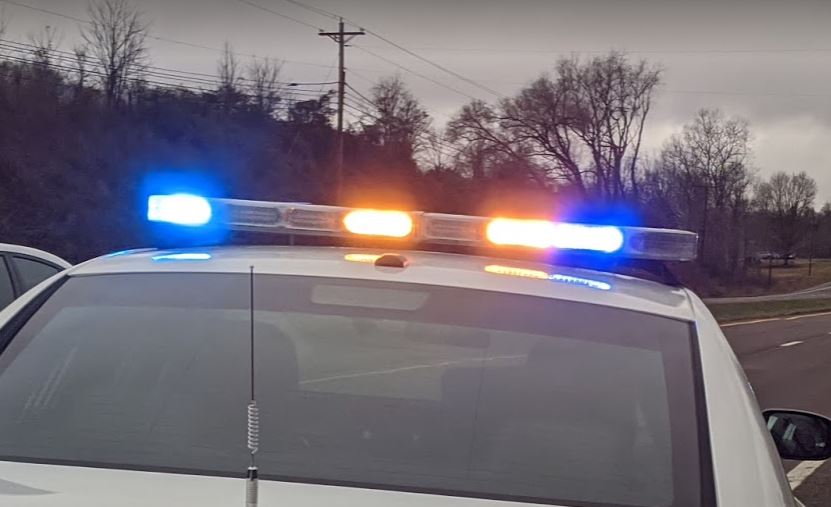 A suspect has been identified and taken into custody following an investigation into threats made at Gate City High and Middle School.
Scott County Sheriff Jeff Edds said his office confirmed the involvement of a juvenile in the case and no further information will be released.
Classrooms were cleared Friday and Monday and students were shuttled to the nearby vocational center in response to the threats.
(IMAGE: Bristol Broadcasting Co News Archives)