UPDATE: Smyth County man sent to prison for possessing pills laced with fentanyl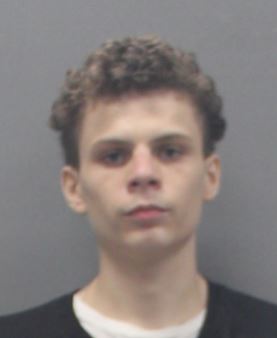 A federal judge has sentenced a Smyth County, Virginia man to 3 years in prison when he was caught red-handed with oxycodone look alike pills laced with fentanyl.
Kobe Malik Woods, 19, pleaded guilty in January to one count of possession with intent to distribute.
Woods' charge stemmed from an investigation last year where a flood of illegal pill distribution was observed. Woods was arrested by agents holding one of the illegal shipments that police said came from California.
(MUGSHOT: Southwest Virginia Regional Jail – Abingdon)