UPDATE: Standoff suspect officially charged with attempted murder of Sullivan County officers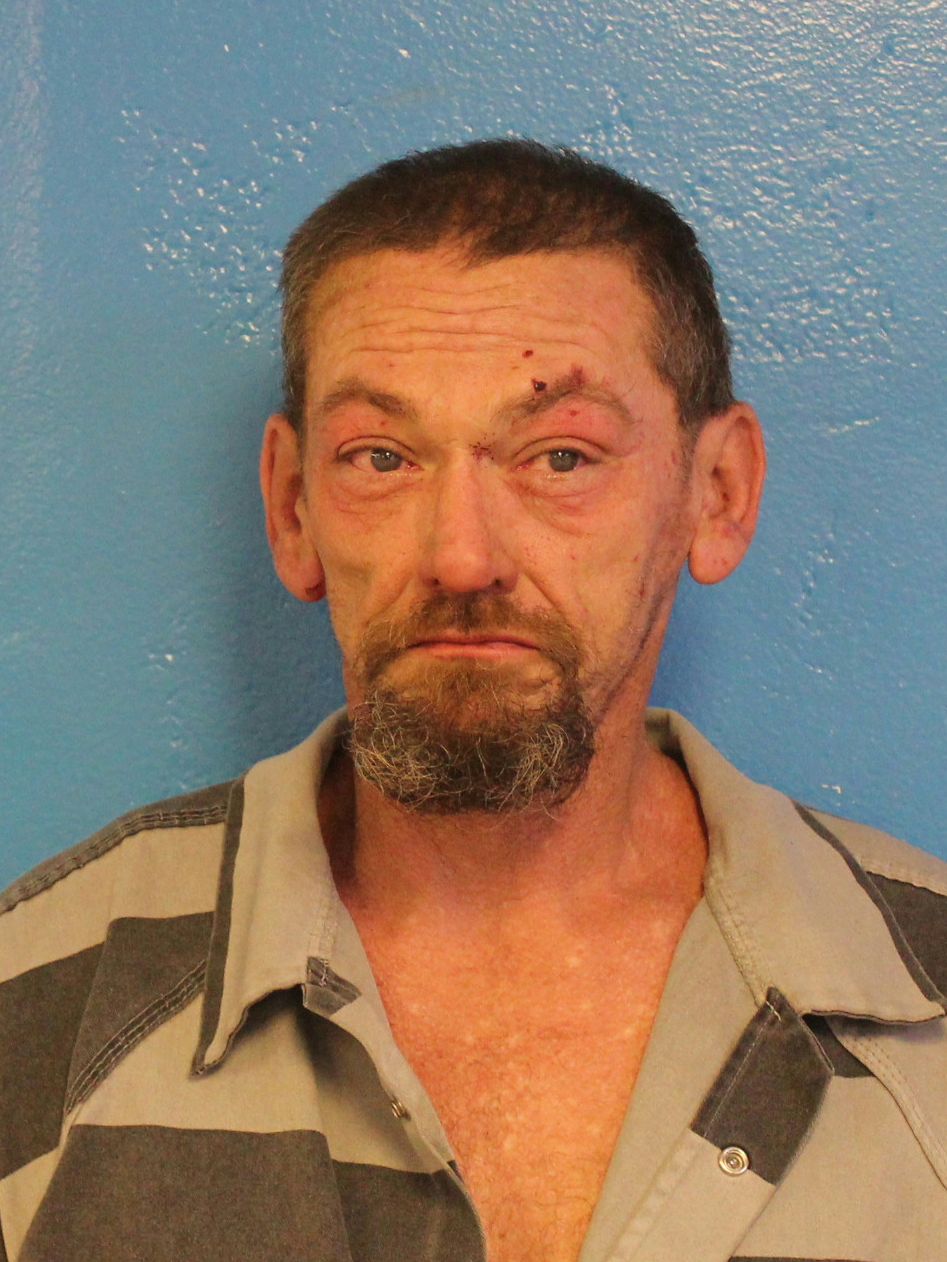 The Tennessee Bureau of Investigation announced Friday night that formal charges were levied against a man accused of shooting a Sullivan County Sheriff's Office deputy during a Friday morning standoff.
Alan Stuart Coulter, 54, is charged with two counts of attempted first-degree murder, reckless endangerment, and two weapon charges, according to the agency.
Coulter was taken into custody at 9:30 that morning following the standoff which included the suspect exchanging gunfire with SWAT team officers.
At last report, the Sullivan County officer was in serious condition but stabilized.
(MUGSHOT: Courtesy of TBI / SCSO TN)